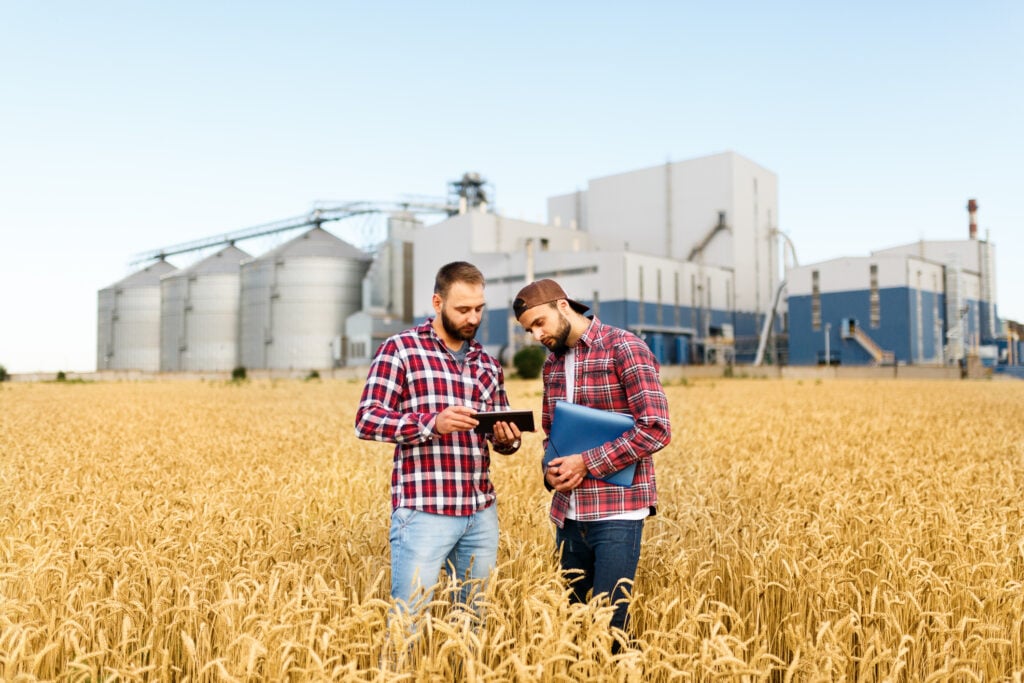 Agriculture and Natural Resources Pathway
Study
Agriculture and Natural Resources
When you enter the Agriculture and Natural Resources Pathway at WWCC, you'll learn how to apply science knowledge, best practices, and technical skills to support agribusiness, agricultural production, and water and natural resource management.

Industry Outlook: Agriculture and Natural Resources
Jobs in the agriculture and natural resources industry continue to be in demand as population grows and technology advances. By working in this field, you can contribute to the improvements of food security, sustainability, renewable energy, and rural community development, both globally and regionally.
Popular Agriculture and Natural Resource Careers
Studying agriculture and natural resources prepares you for in-demand jobs.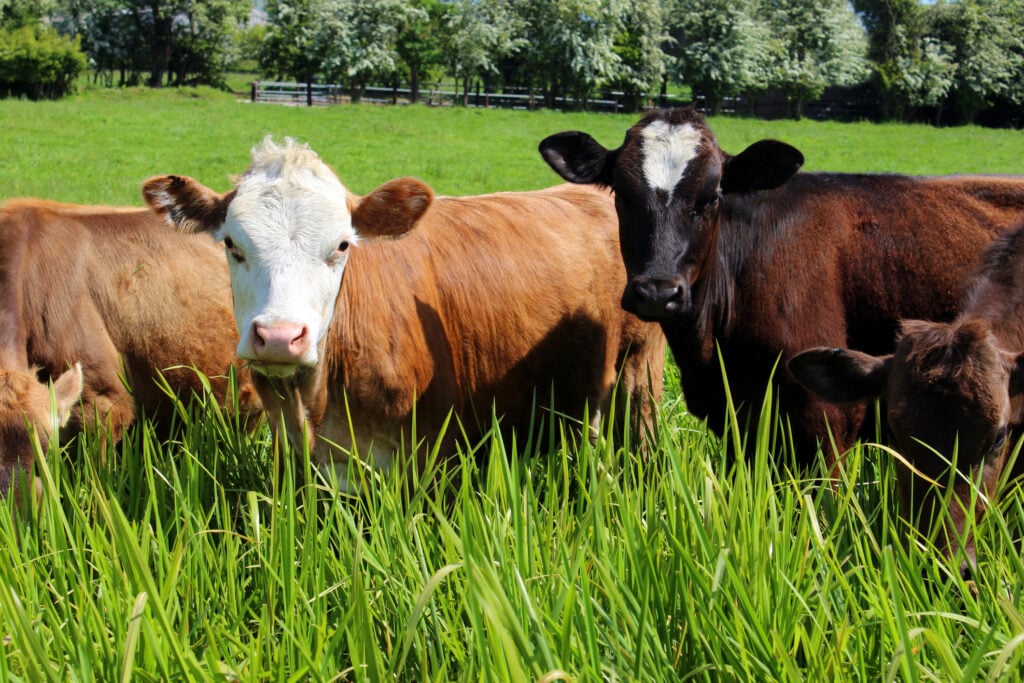 Creating a Stronger Workforce
The Agriculture & Natural Resource Center of Excellence (ANR), located at Walla Walla Community College, is one of only 11 Centers of Excellence in Washington State. It links business, industry, labor, government, and education to create a highly skilled, readily available workforce critical to the success of the state's economy. ANR works closely with colleges like WWCC.