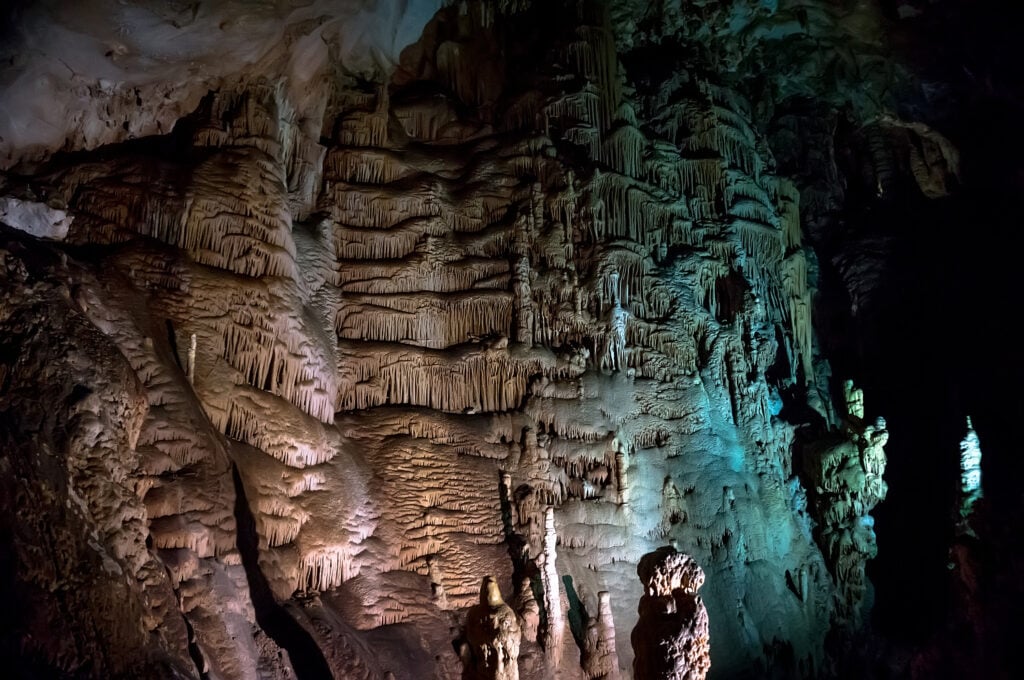 Careers in Earth Sciences
See the World
As a geoscientist, you can study the earth's past, present and future. You can find good jobs in the mining and petroleum industries. Or you can study how humans affect the planet's air, soil and water — and work toward solutions to climate change. Your work can take you outdoors, in labs, in offices, in classrooms and all over the world. There is a steady demand for people with the knowledge and skills to manage our environmental and energy resources. If you're looking for a science career that matters, this is it.
Certificates & Degrees in Earth Sciences
Our two-year Watershed Management – Earth Sciences degree will prepare you to transfer to Washington State University with junior standing. There you can go on to earn a bachelor's degree in Earth Sciences. Or you can earn our Associate in Science degree and transfer to the college of your choice.
Loading program content from Acalog…
Earth Sciences Program Details