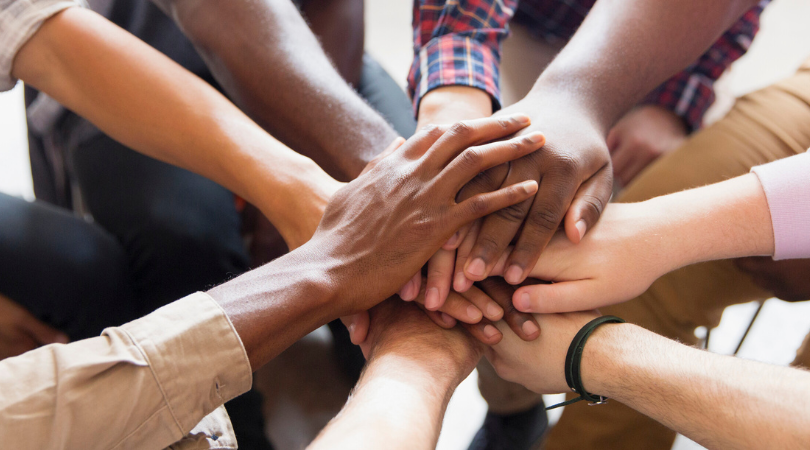 Self-Help Resources & Tools
Explore our Warrior Wellness Canvas Course for additional self-help materials and resources, available for all students, faculty, and staff. You can sign yourself up through the button below.
Warrior Wellness Canvas Course

In-Person & Online Services Available
In-person counseling services are available on the Walla Walla campus by appointment. Drop-in sessions are offered on the Walla Walla campus, subject to availability.
Telemental health (online) counseling is available to enrolled students. Students must be physically located in Washington State at the time of the online counseling appointment due to licensure restrictions.  For students that are not located in Washington, please contact one of our counselors for information regarding resources and referrals to providers in your area.
TalkCampus is a 24/7, anonymous, free app where you can talk with other students from around the world about the ups and downs of life. Your student email address will give you free access, just download TalkCampus from the app stores. More info here:  TalkCampus Sign-up
Blue Mountain Health Cooperative in Walla Walla offers same day/walk-in appointments at no charge on Tuesday – Thursday; 2330 Eastgate St Ste 105, Walla Walla, WA 99362; (509) 973-5788.
Crisis & Emergency Contacts
911 – For emergency
Walla Walla Crisis Response – 509.524.2999
Clarkston Crisis Line – 509.758.3341
Columbia County Crisis Line – 509.382.1164
Umatilla Region Crisis Line – 541.240.8030
Crisis Text Line – Text HEAL to 741741 to text with a crisis counselor
Trevor Life Line (LGBTQ) – 866.488.7386
Trans Life Line – 877.565.8860
National Sexual Assault Hotline – 800.656.4673
National Suicide Prevention Lifeline – Dial 988
YWCA Crisis Line – 509.529.9922
Confidentiality
Please take into consideration that confidentiality will be considered by the Counseling Service at every point but cannot be guaranteed when communicating with students by phone, email, or internet. We are attempting to provide the highest level of service to students under these difficult circumstances. Your understanding of the circumstances and the possible limits to confidentiality is implicit in your communication with the Counseling Service.
Information disclosed by the student during counseling is protected under confidentiality regulations of Washington law (RCW 18.225.100), but information may be released under the following exceptions as mandated by Washington law (RCW 18.225.105):
With your written authorization for use and disclosure of information, or in the case of death or disability, the authorization of your personal representative.
To any individual if the counselor reasonably believes that disclosure will avoid or minimize a serious, foreseeable or imminent risk to you or any other individual.
When there is reasonable cause to believe that a child, dependent adult or vulnerable person is being or has been abused or neglected.
When the student waives the privilege of confidentiality by bringing charges, complaints, lawsuit or dispute against the counselor.
If the counselor receives a subpoena from the court to provide information. If this happens, only the minimum information necessary to satisfy the court's order will be provided.
General Mental Health Information