Welcome to

Transitional Studies

The Transitional Studies Department provides a variety of program options for students who are preparing for entry into college level coursework, vocational-technical programs, and the workforce.

Students are in a supportive and challenging environment that respects and honors diversity.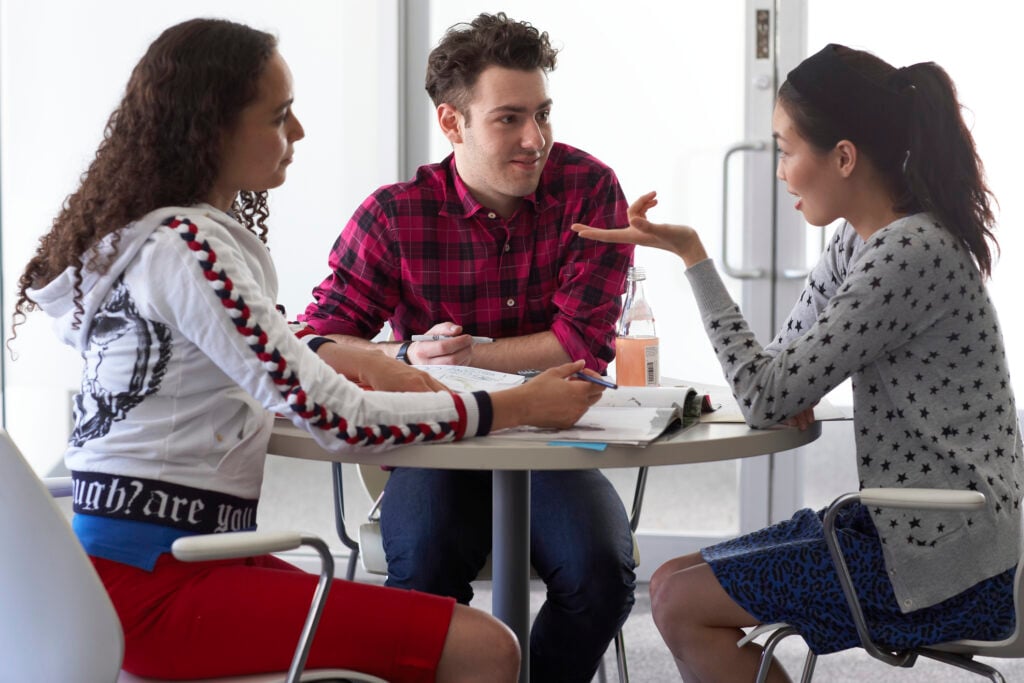 Meet Navigator
Meet with the Transitional Studies Navigator. You can complete the steps to get registered and the intake process, or be advised for coming quarters.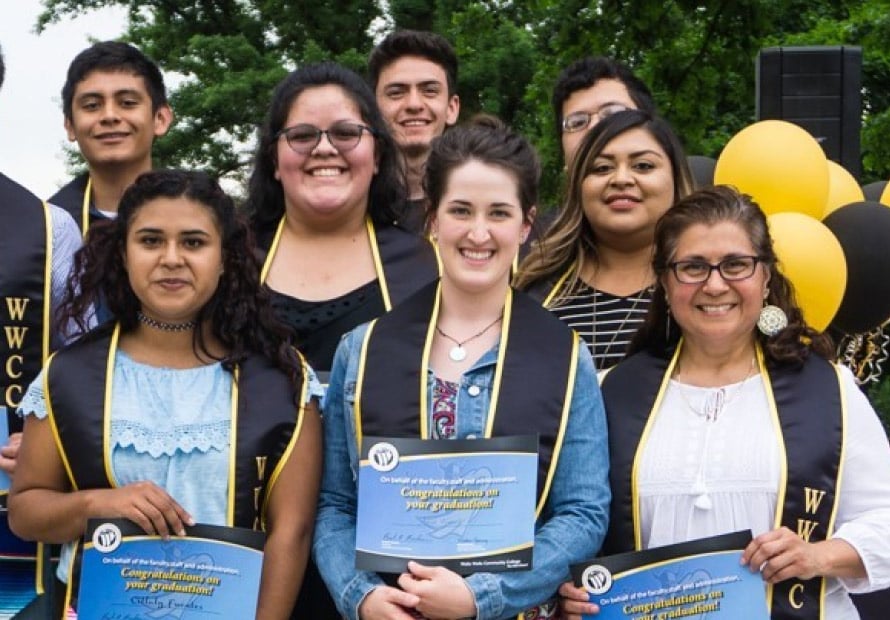 ENGLISH LANGUAGE ACQUISITION
English Language Acquisition (formerly ESL) provides on and off campus English language classes to non-native-English-speaking immigrants, refugees, and citizens. Students are in a supportive and challenging environment that respects and honors diversity.
Tuition is $25 per quarter.
We offer beginning through advanced skill building in:
Reading
Writing
Speaking
Listening
Critical Thinking
Technology
Computer Literacy
To get started, contact the ELA Program Coordinator:
Rosa Zaragoza
Email: [email protected]
Office Number: 509.524.4808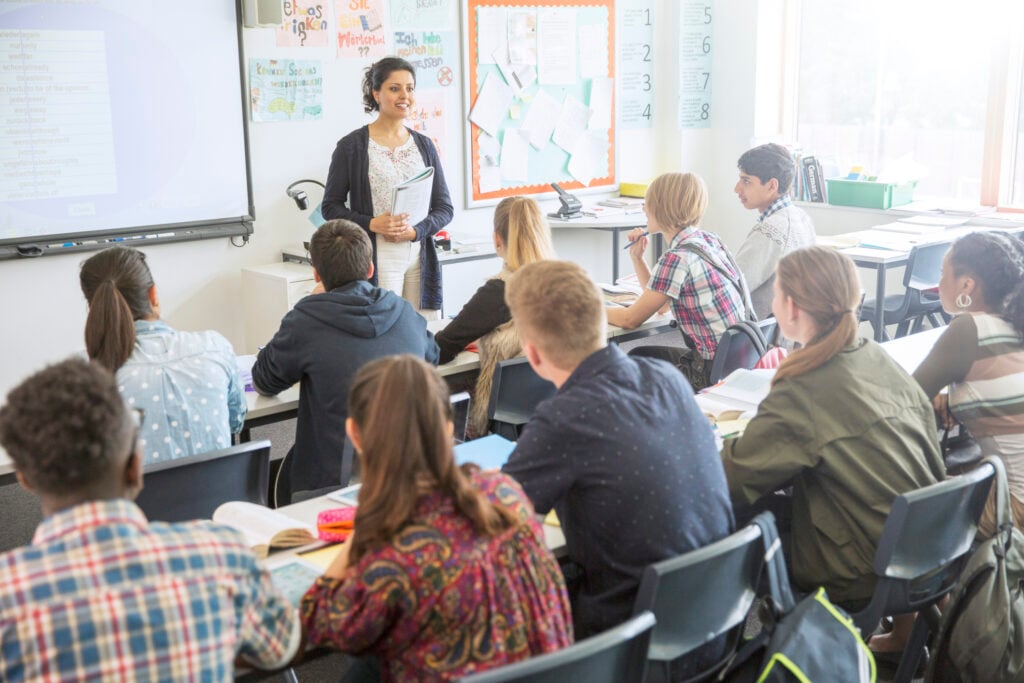 GED
As of January 2, 2014, all GED testing is computer-based.
All GED examinees need to have an active email account in order to complete the new GED registration process. Free email accounts can be created at www.gmail.com, or www.hotmail.com, or at www.yahoo.com.
To register, pay for, and schedule your GED tests, click here.
Registration is required a minimum of 24 hours prior to the testing date/time you want to schedule. Cancellations must be made with Pearson VUE, here, 24 hours in advance or examinees/students will not be reimbursed for a missed test.
The new GED® test series has 4 content areas:
Reasoning through Language Arts
Mathematical Reasoning
Science
Social Studies
For more information on testing, contact the WWCC Testing Center at 509.527.4267.
The college offers GED courses in Spanish. For more information, contact Rosa Zaragoza at 509.524.4808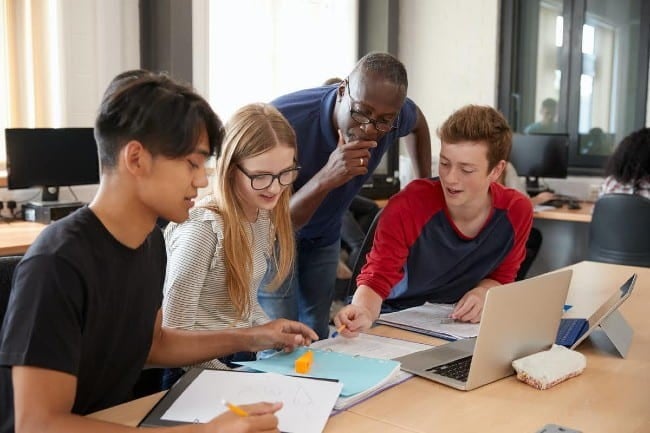 HIGH SCHOOL PLUS (HS+)
Adult High School Completion is a competency-based high school diploma program designed for adult learners (19 and older) who do not have a GED® or high school diploma. Adult High School Completion encourages lifelong learning and prepares students to transition into I-BEST or other college programs to further training and education or to acquire family-wage jobs.
Adult High School Completion Program Highlights
Earn a Washington State High School Diploma
Open doors to financial aid, college, and careers
Pay only $25 a quarter in tuition
Students Receive:
One-on-one advising
Career education goal planning and support
Financial/aid college scholarship information
The first step to enroll is to request your high school transcript (it can be unofficial) from the high school you most recently attended. Email it to the HS+ Navigator at [email protected] for a transcript evaluation. Once the evaluation is complete, Kendra will meet with you to go over the evaluation and finish the steps to enroll.
Office Number: 509-527-4637
Email: [email protected]
Schedule an Advising Appointment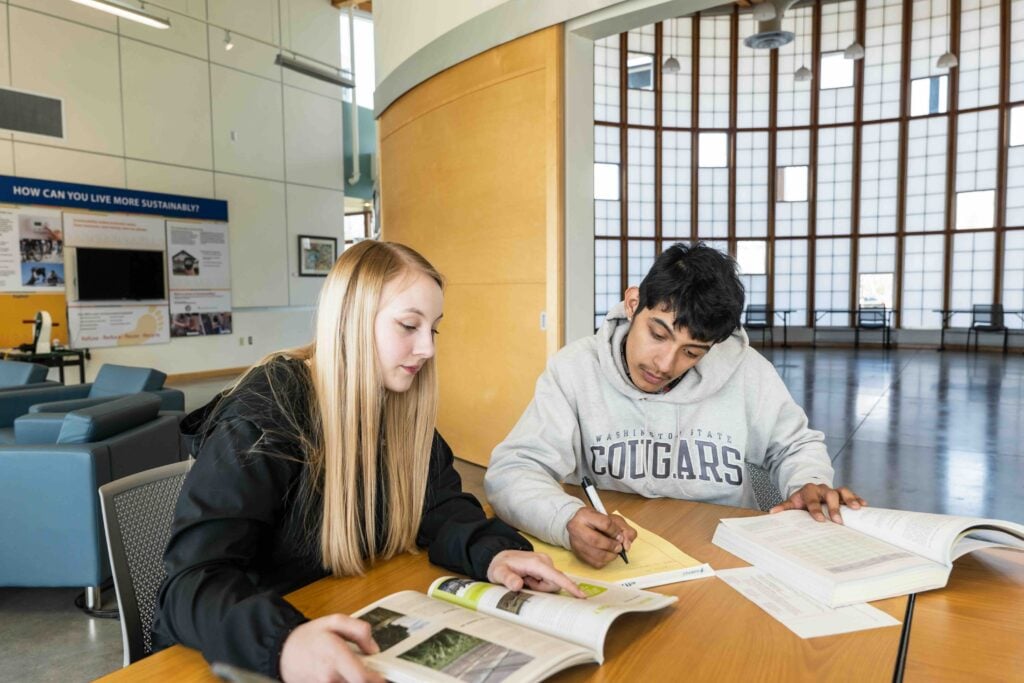 OPEN DOORS
Open Doors is a youth reengagement program for students ages 16-20 who are credit deficient and not expected to graduate on time. Open Doors partners with local school districts to provide educational opportunities that are outside of the traditional high school system.
Open Doors Students have the ability to earn a:
High School Diploma
Professional/technical degree or certificate
Associate Degree
We currently partner with:
Walla Walla Public Schools
College Place Public Schools
Dayton School District
Prescott School District
Students who are interested in Open Doors must first speak with their high school counselor and be referred to WWCC's Open Doors program.
For more information, contact Kendra Coffeen, Open Doors Navigator:
Office Number: 509-527-4637
Email: [email protected]