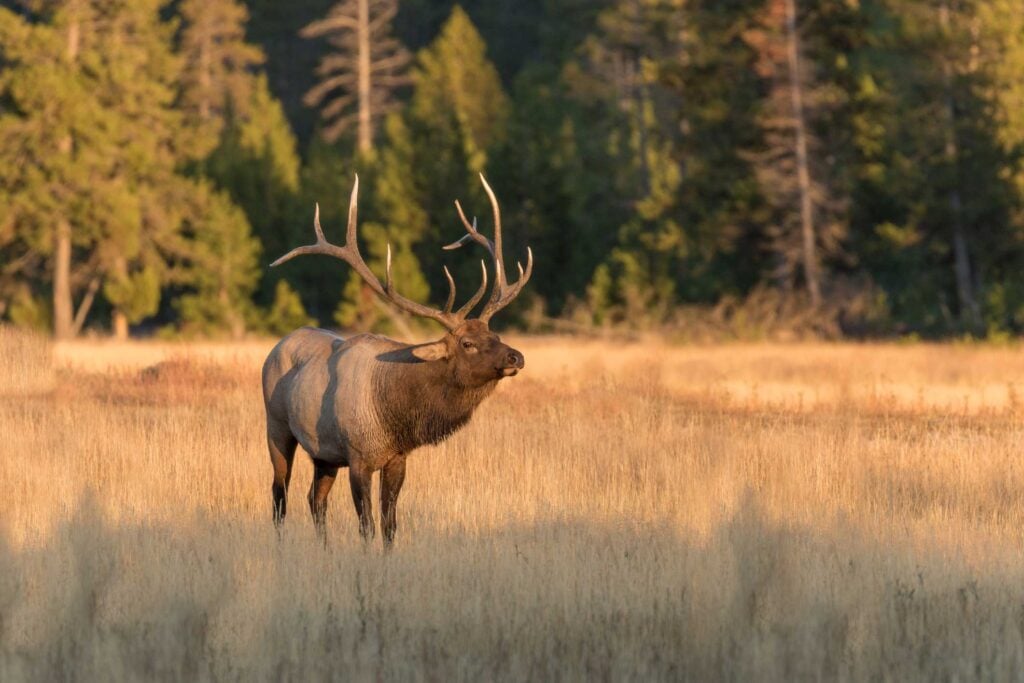 Wildlife Ecology & Conservation Science
Careers in Wildlife Ecology & Conservation Science
Protect Our Planet's Diverse Wildlife
A wildlife career can really take you places. You can study animals in their natural habitat all over the world. You can consult with private and public groups on policies that affect wild animals. You can work in labs, zoos, refuges or national parks. If you love wild animals and want to be part of efforts to make our planet safer for them, a wildlife career can be a rewarding path.
Certificates & Degrees in Wildlife Ecology & Conservation Science
Our two-year degree will prepare you to transfer to Washington State University with junior standing. There you can go on to earn a bachelor's degree in Wildlife Ecology and Conservation Sciences. Or check out our Environmental Studies program for a degree that can transfer to the school of your choice.
Loading program content from Acalog…
Wildlife Ecology & Conservation Science Program Details