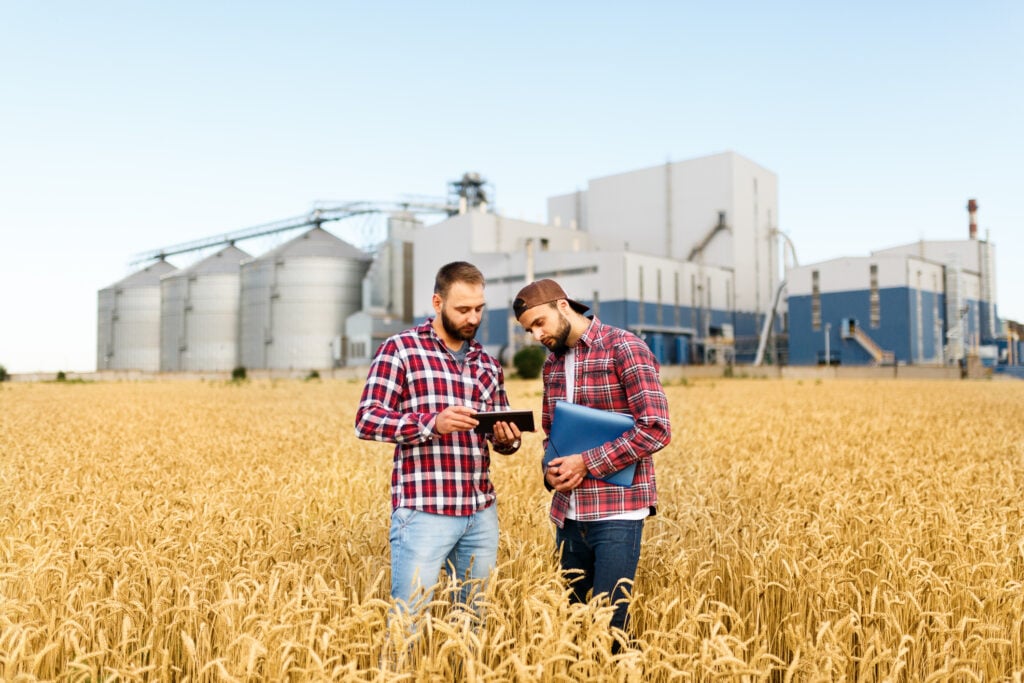 Agriculture – Agricultural Business 
Careers in Agricultural Business 
Agriculture Feeds the Economy
The U.S. is the largest producer of ag products in the world. And the ag business sector employs over 10% of the labor force. It's an industry that will always need people who know how to make ag work.
Ag Business students go on to be farm managers, sales associates and consultants. Or they can pursue careers in finance, education or technology. When you understand ag, you understand one of the key forces shaping our world. And that gives you value in the job market.
Certificates & Degrees in Agricultural Business 
In this program, you'll develop a custom plan based on where you want to go. There are certificates designed to get you right into the workforce. There are degrees designed to transfer to a four-year college. And there's even a bachelor's degree you can earn right here at WWCC. Plus, there are ways to specialize in the topics that interest you most.
Loading program content from Acalog…
Loading program content from Acalog…
Loading program content from Acalog…
Loading program content from Acalog…
Loading program content from Acalog…
Loading program content from Acalog…
Agricultural Business  Program Details