Careers in Agricultural Systems
The Next Gen of Ag Leaders
Ag needs skilled workers who understand the latest technology and can make a positive impact on the economy and environment. With an Ag Systems degree, you could become a crop advisor or a conservation specialist. You could take over the family farm or start your own business. Or you could have a career in finance or sales. The options are endless. But one thing is always true: Employers seek out graduates of BAS programs. With an Ag Systems degree, they know you'll have the skills to hit the ground running, whatever your career choice.
Warriors in the World
I now have the confidence to make a cohesive plan with farmers, so they can take care of their land and be profitable.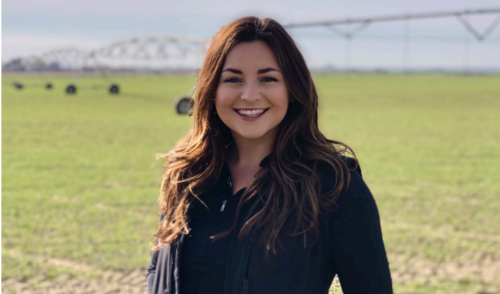 Degrees in Agricultural Systems
In the Ag Systems program, you can earn a bachelor's degree right here at WWCC. And you'll do it for about a third the cost of a standard four-year college. You'll have the option to study Ag Systems generally or specialize in Ag Business.
Loading program content from Acalog…
Loading program content from Acalog…
Agricultural Systems Details
Workforce Education Services