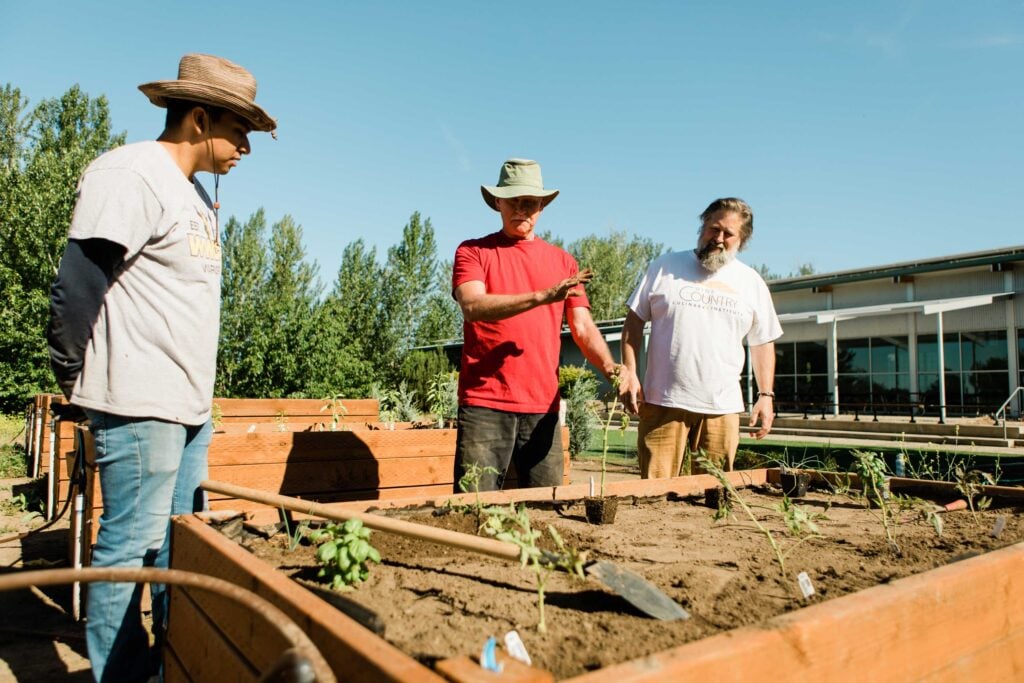 Academic Credit for Prior Learning (ACPL)
Standardized Testing
Walla Walla Community College offers college credit opportunities to students who have completed a standardized test. Score and test requirements are listed below in each category along with the corresponding college credit that is granted.
Course Challenge
Challenge exams are sufficiently comprehensive to determine that the student has the same knowledge and skills as those students who enroll in, and successfully complete, the course. A student should have previous training, private study, work experience or other bona fide qualifications indicating she/he has the knowledge or abilities equivalent to course completers. Ordinarily, students will not be allowed to challenge more than one course per quarter.
Extra-Institutional Learning
Knowledge and skills acquired outside the institution and objectively verified through industry certifications, such as the NCLEX-RN; industry recognized testing/training, such as that addressed by the American Council on Education (ACE), particularly for the military; and occupational crosswalks, such as those for police, firefighters, and AmeriCorps.
Prior Experiential Learning
Knowledge and skills acquired through experience alone, evaluated by qualified faculty via evaluation of a compilation of work. All prior learning assessment credits in this category are awarded through a prior experiential learning portfolio review, as in the HS+ Program. For college-level students, a maximum of 25% of the credits needed for degree or certificate completion may be earned through prior experiential learning assessment. Students planning to transfer should check with the receiving institution on the number of credits earned through PLA that they will accept.
Ready to Get Started?
If you're interested in Academic Credit for Prior Learning, start the process by filling out our ACPL Request Form. The form can be found under Important Academic Forms on the Academic Resources page.