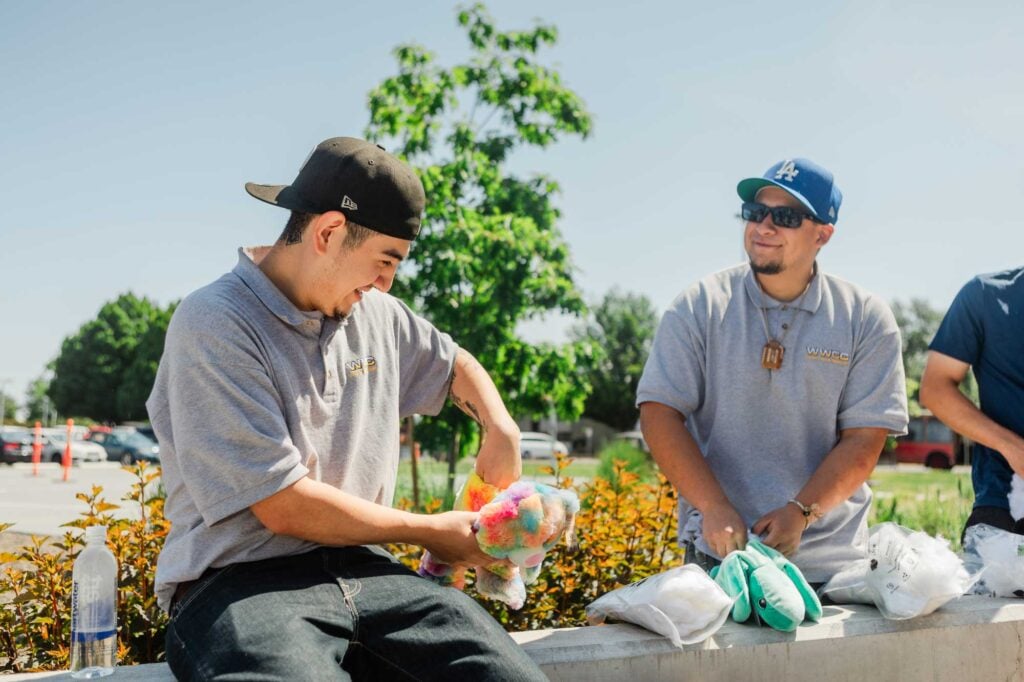 There are lots of reasons why you should join a club. Being a member or an officer of a club can contribute to your personal development, professional growth, and network opportunities. By joining a club you will do many things, including:
Learn how to work in a team
Expand your experiences for your resume or college application
Learn how to engage with diverse groups of people
Make new friends and connections
Network at college, state, and national levels
Get opportunities to apply knowledge gained in class
Relieve stress and have fun
Explore different areas of interests

Student Clubs are chartered through the Student Club Council. Funding for student clubs comes from the Services and Activities Fee.
The benefits of having a club are:
sense of community
safe space to share and promote your interests with like-minded people
funding opportunities for activities
use of the WWCC name and logo
ability to fund-raise on campus
plan campus activities with support from Student Life
free use of campus rooms
For more information on clubs at WWCC, contact the Student Club Council Chair.
Join A Club
All clubs are open to all currently enrolled WWCC students. You do not need to be in a specific program or student population to join any club.
Student clubs are open to all WWCC students regardless of race, color, religion, sexual orientation, gender identity or expression, age, ability, major, class, marital status, family status, military or veteran status, citizenship status, creed, national origin, language, handicap.
Join the Student Clubs Course in Canvas to join a club or learn more!
Can't find a club you want to join…Start your own, ask the Student Club Council Chair how!