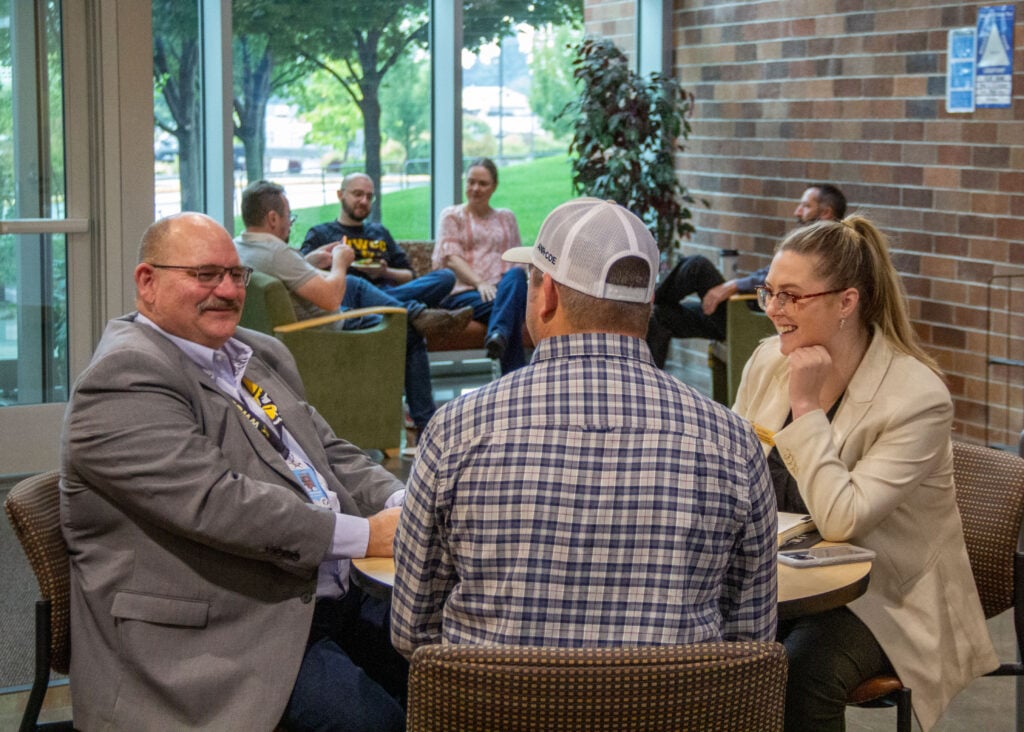 Faculty and Staff Resources
at WWCC
As a member of the faculty and staff, you're an essential element of the WWCC community. Tap into the many employee resources available to you to build a successful career and enable our students to discover their potential.
Report a Webpage Error

Human Resources
Access HR policies and benefits information and explore new job opportunities as you continue building a career at WWCC.


25Live Room Scheduling for Meetings
Book meeting rooms and event spaces through the 25Live scheduling software. You must be logged into 25Live before trying to book a space.
Student Support and Instructional Planning Tools
Information and Documents
Evaluation Timeline
Forms
Formative
Summative
Administrative