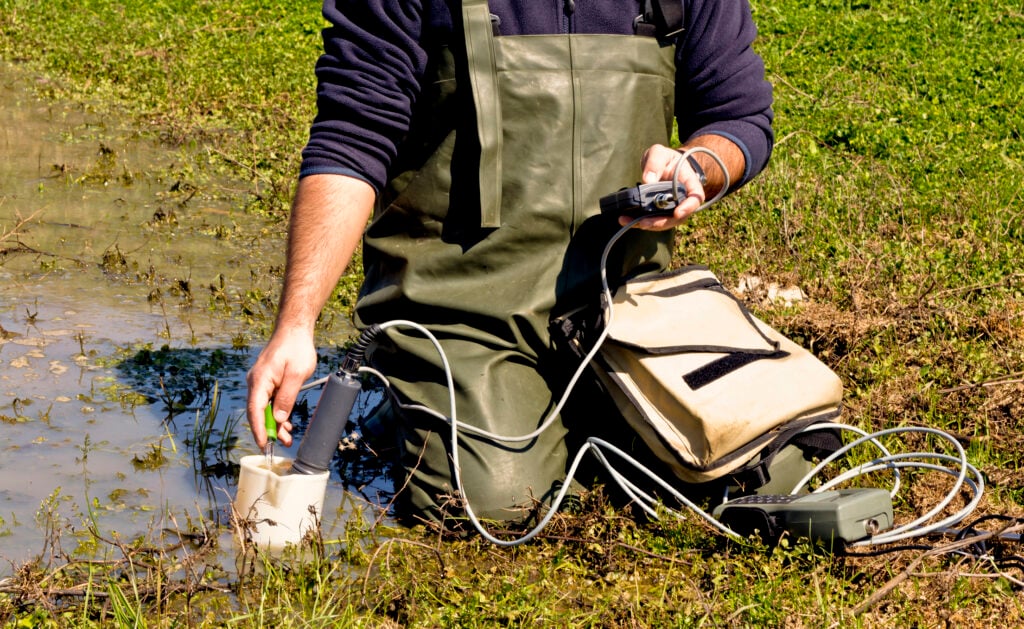 Environmental & Ecosystem Sciences
Careers in Environmental & Ecosystem Sciences
Make a Difference Every Day
As efforts to protect the planet grow, so will jobs for people with the skills to help. As an environmental expert, you can have a future that's deeply rooted in nature. You could study air, soil or water quality. You could work to restore or protect streams, forests or oceans. You could work for a nature area, park or refuge. You could advise governments. Or you could raise awareness as a teacher or activist. With these skills, you'll have many paths to choose to from.
Certificates & Degrees
in Environmental & Ecosystem Sciences
Our two-year degree will prepare you to transfer to Washington State University with junior standing. There you can go on to earn a bachelor's degree in Environmental and Ecosystem Sciences. Or check out our Environmental Studies program for a degree that can transfer to the school of your choice.
Loading program content from Acalog…
Environmental & Ecosystem Sciences Program Details