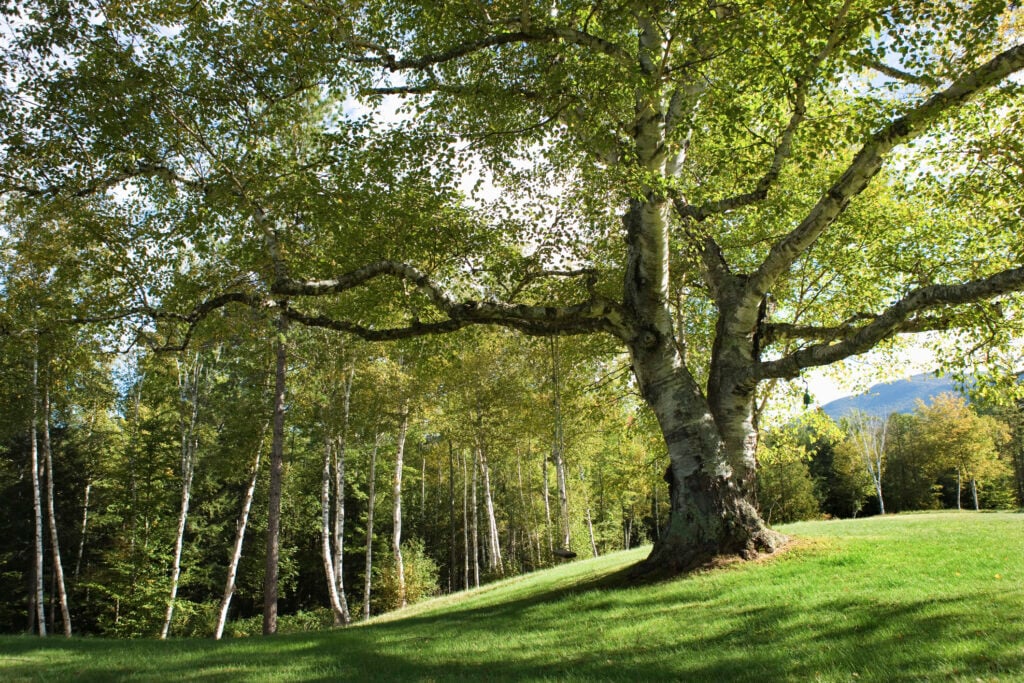 Careers in Environmental Studies
Address Our Impact on the Earth
Environmental scientists play an important role in the current and future safety of our world. They study air, soil, water, and food samples to spot health hazards. They work on solutions to environmental problems. They advise groups on safety, green policy and climate change. If you care deeply about the natural world — and the people who call it home — this can be a meaningful career path.
Certificates & Degrees in Environmental Studies
An Associate in Science degree at WWCC can set you on the path to success at a four-year college. It will give you the strong background in science and math that you'll need for a Bachelor of Science program. Choose the Option I track for courses that will prepare you to study environmental/resource sciences, biological sciences, chemistry, geology or earth science after you transfer.
Loading program content from Acalog…
Environmental Studies Program Details
An understanding of discipline-specific terminology and methods.
An ability to use discipline-specific tools and/or techniques correctly.
Critical thinking skills necessary in water and natural resources, including problem solving skills and the use of data.
The ability to research, interpret, and communicate concepts.
An understanding of the relationships between course concepts and society, including the impact of course-specific technology.
At WWCC, we'll help you find scholarships that may be open to you. Scholarships provide money for school that you don't have to pay back. They can be used for things like tuition, books, tools and fees. They come from sources like the WWCC Foundation, local businesses and private funds. Some
WWCC programs also have scholarships for students working toward a certain certificate or degree. You might qualify based on good grades, financial need or the potential to benefit from school. The bottom line: You have options. We'll help you explore them at WWCC.
There are lots of ways to pay for college. We will work with you to find the right mix of support so that you can go after your dreams. Talk with us to learn more about:
Work study — work part-time on campus while you earn your degree.
Emergency funds — for students who are struggling to make ends meet.
You can go to college. Start exploring your options today.