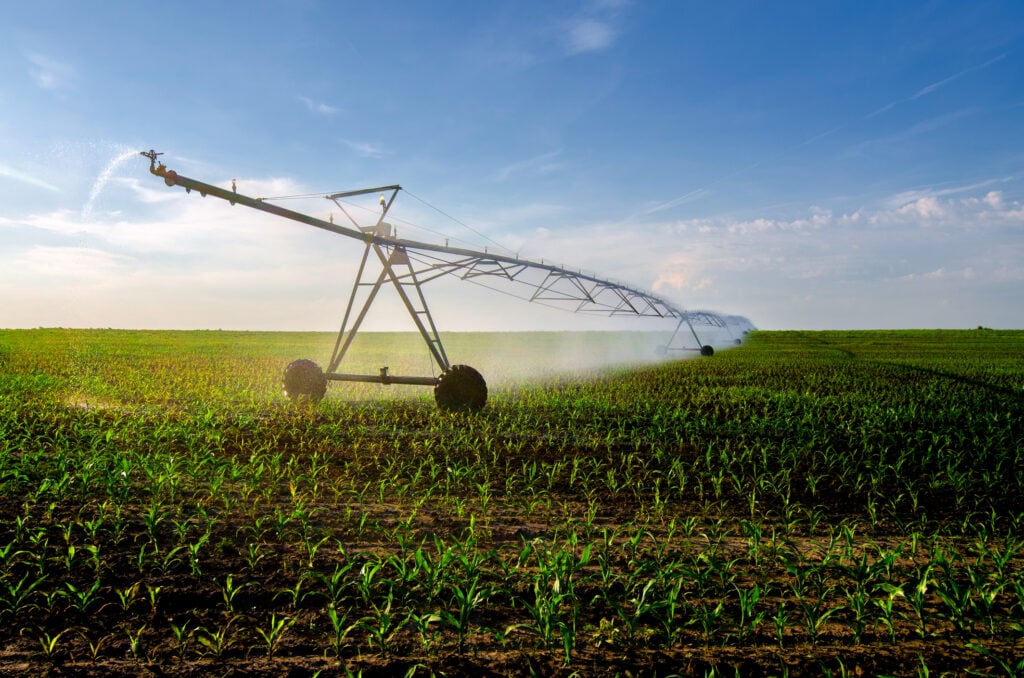 Irrigation Business Management
Careers in Irrigation Business Management
Put Your Problem-Solving Skills to Work
Homes. Businesses. Farms. Sports fields. They all use irrigation systems to maintain healthy lawns, turf and crops. Modern irrigation systems are high-tech. And they need skilled experts to sell, design, install and maintain them. It's a great career for people who like to problem-solve, be outdoors and do something new every day.
There are always jobs in the irrigation industry. You could work for schools, parks, golf courses or nurseries. Or you might even own your own business someday.
Certificates & Degrees
in Irrigation Business Management
What's your goal? Do you want to get to work in the irrigation industry right away? Or do you want to set yourself up with the skills to run your own business? In either case, there's an option for you.

Loading program content from Acalog…
Loading program content from Acalog…
Irrigation Business Management Program Details