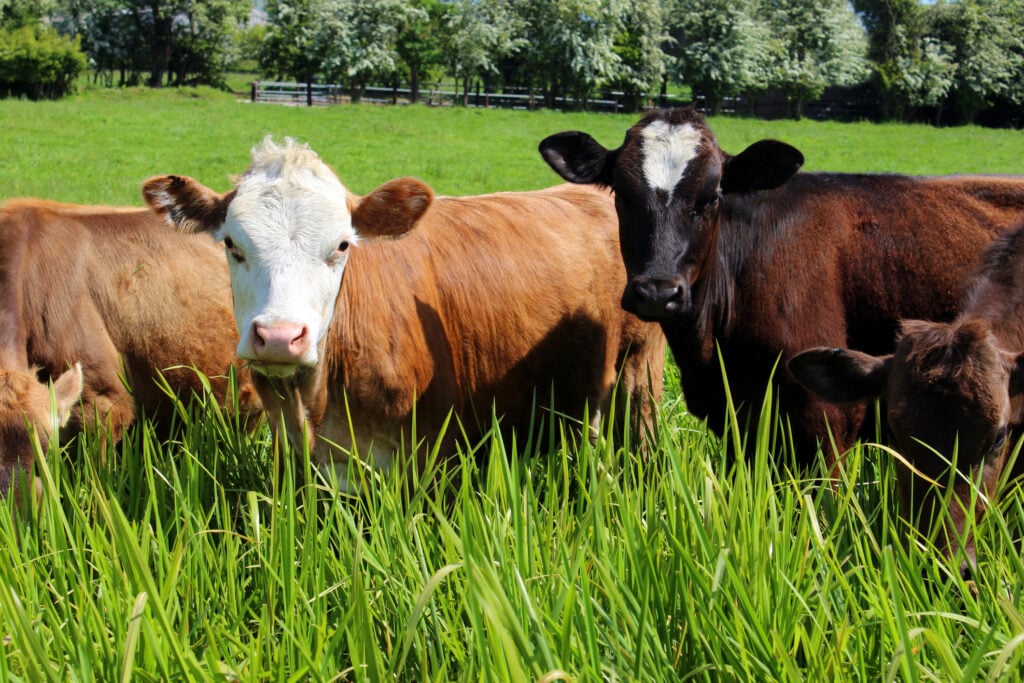 Agriculture – Animal Science
Careers in Animal Science
Animals Are All Around Us
Ranchers. Breeders. Trainers. Veterinarians. Biologists. What do they have in common? Animal Science. If you know you want to work with animals, the Animal Science program is a smart choice. It can open a lot of doors. People with Animal Science skills are needed in factories, farms, animal shelters and zoos. They work in labs, barns, feedlots and forests. With an Animal Science degree, you'll gain practical skills that will prepare you for any number of fun, animal-filled careers.
Certificates & Degrees in Animal Science
Want to polish skills you already have? Get ready for a new career? Or pursue an advanced degree? Whatever your goal, there's an Animal Science option for you. Plus, if you plan to transfer, you'll be able to choose between the Animal Management and Pre-Veterinary tracks.
Loading program content from Acalog…
Loading program content from Acalog…
Loading program content from Acalog…
Loading program content from Acalog…
Animal Science Program Details