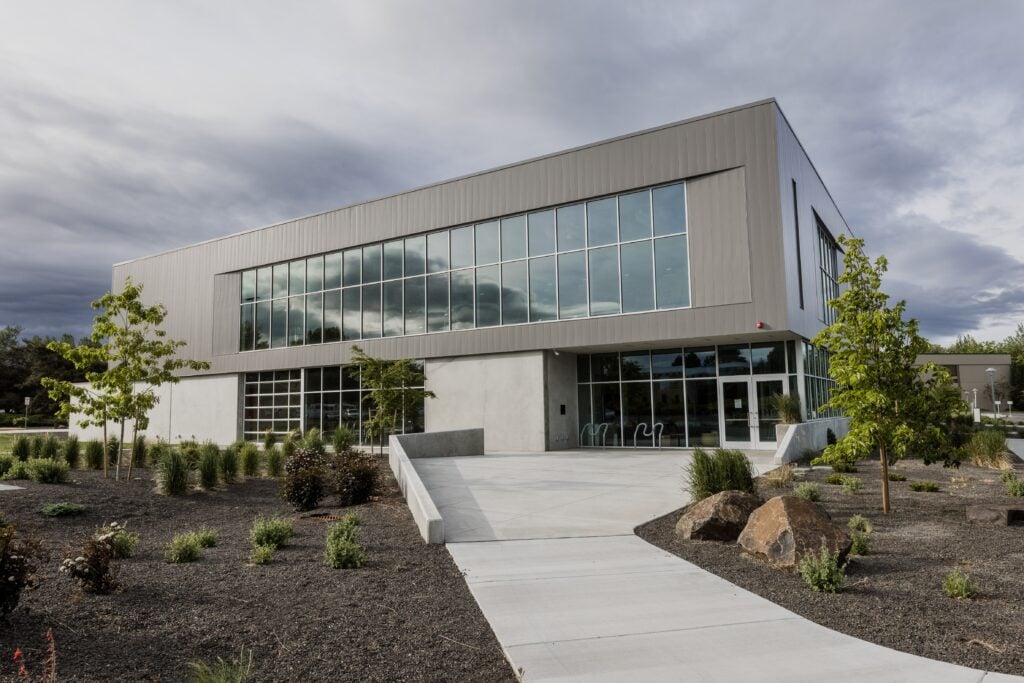 Welcome!
The Student Recreation Center is a legacy project of former Student Government Association members that has many excellent features, including ADA compliant individual showers, bathrooms and changing stalls which provide privacy and security for all students.

Hours of Operation
Academic Year Hours:
Fall Quarter hours begin Monday, Sept. 25th.
Monday-Thursday 7:30 am-7:30 pm
Fridays 7:30 am-5:30 pm
Saturday 9:30 am-1 pm.
Summer Hours
The operating hours for the last days of summer are as follows: Tuesday, Sept. 5th through Friday, Sept. 22nd.
Monday-Thursday: 8:00 am-7:00 pm
Fridays: 8:00 am-5:00 pm.
Finals

and

Winter

Break

'

23
Hours of Operation: 9:00 a.m. – 6:00 p.m.
Finals:
Wednesday, Thursday, Friday (13th – 15th)
Winter Break:
Week One: Monday (18th) – Friday (22nd)
Week Two: Tuesday (26th) – Friday (29th)
* Closed on Monday (25th)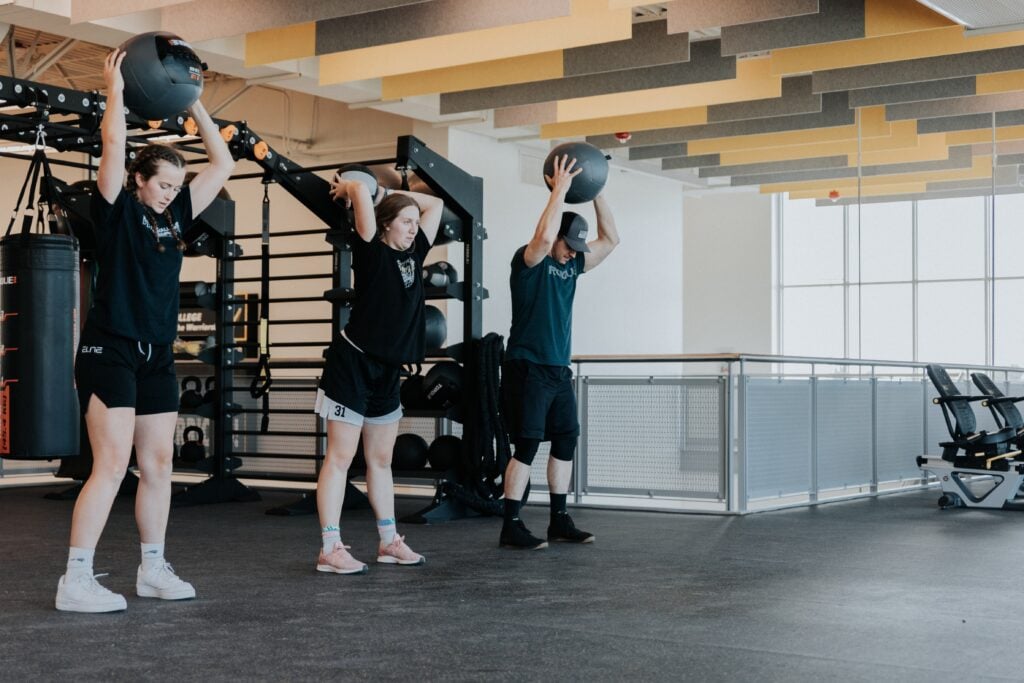 There's more!
On our multi-purpose gym floor, you can enjoy many activities such as Pickleball, Spikeball, and pick-up basketball indoors/and out.
Our free weight systems include squat racks, bars, plates, fixed curl bars, adjustable benches and dumbbells by Torque, Hampton Fitness, or Hoist. There are eight pieces of machine-weights for a full-body circuit.
For functional training we provide monkey bars and multiple pieces of HIIT equipment featuring heavy bag, battle rope, ropemill, farm-carry HIITmills and much more!
If you're looking for cardio, we feature twenty-eight pieces and varieties of Hoist, Precor and Stairmaster with treadmills, stairmills, ellipticals, rowing machines, one UBE, and a recumbent stair climber. In bikes we feature the following varieties: air-dyne, spin, upright and recumbent.

Using the Rec Center
Current Students
As a current WWCC student, you have access to the Student Rec Center at no additional cost during Center operating hours.
Staff and Faculty
The Student Rec Center is available for staff and faculty use.
ID Required
All users of the Student Rec Center will be required to sign a Facility Waiver & Release of Liability Form. You will also be required to show WWCC Student/Employee ID or provide your Student/Employee ID number at the front desk.
Equipment Wipe Down
Please use the cleaning supplies provided after using the equipment.
Personal Workout Towel
Users are required to bring a personal workout towel at this time. Towels will not be available.
NOTICE: Users who do not comply with these requirements will be asked to leave the Student Rec Center
Funding for the WWCC Student Rec Center is provided by a student-voted fee approved in the mid-2000's and dedicated to the student rec center beginning Winter 2016.  The 18,800 square foot Center opened in the Summer of 2020.
Student employment available!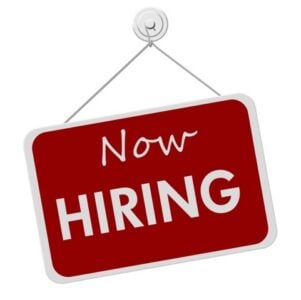 Students interested in employment at the Student Rec Center must be:
enrolled in the current quarter with 6 credits or more,
have a completed FAFSA form on file https://studentaid.gov/
must be eligible for and accept Work Study as part of your Financial Aid offer
apply through Career Services 
Flexible Scheduling:
Choose shift combinations, specific days, or work the entire week