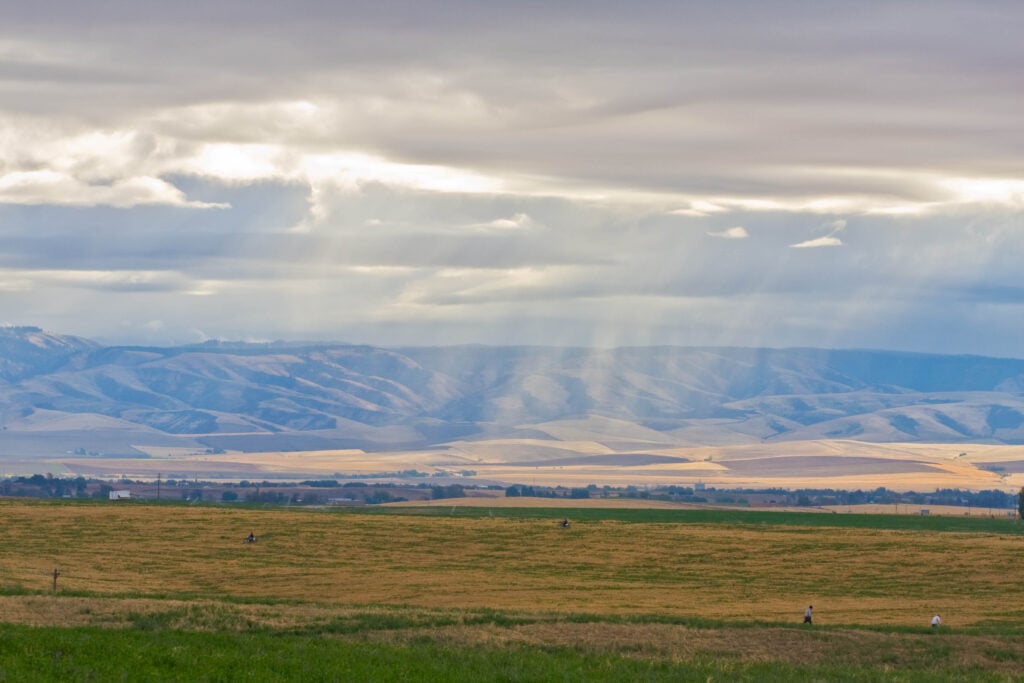 Land Acknowledgements are not only to be used for introducing events or to open space. There must be a thoughtful commitment moving forward to the communities we are recognizing. When offering a Land Acknowledgement we must then follow with ongoing responsibility and engagement.
Moving beyond acknowledgment
Moving beyond the gesture of acknowledgement is critical to ensure that our acknowledgement is not just a gesture. There are many ways to engage in this process; here are some suggestions to get started:
Learn about the Indigenous peoples in your area and the land treaties (resources below).
Recognize how colonialism is an ongoing process and that the practice of mindfulness and reverence of the land is indigenous protocol.
Discuss oppression and privilege to disrupt colonization and assimilation.
Make connections to the environment and the impact it has on people, health, wellness, and community.
Recognize people as caregivers of the land and identify sustainability practices in curriculum content.
Recognize the power of representation within the curriculum content and challenge it with resources/readings/references of different thoughts/behaviors/people.
Learn about different cultures and visit different cultural spaces.
Additional Resources
Native-Land.ca is a website run by the nonprofit organization Native Land Digital, with a mission to map Indigenous lands in a way that changes, challenges, and improves the way people see the history of their countries and peoples