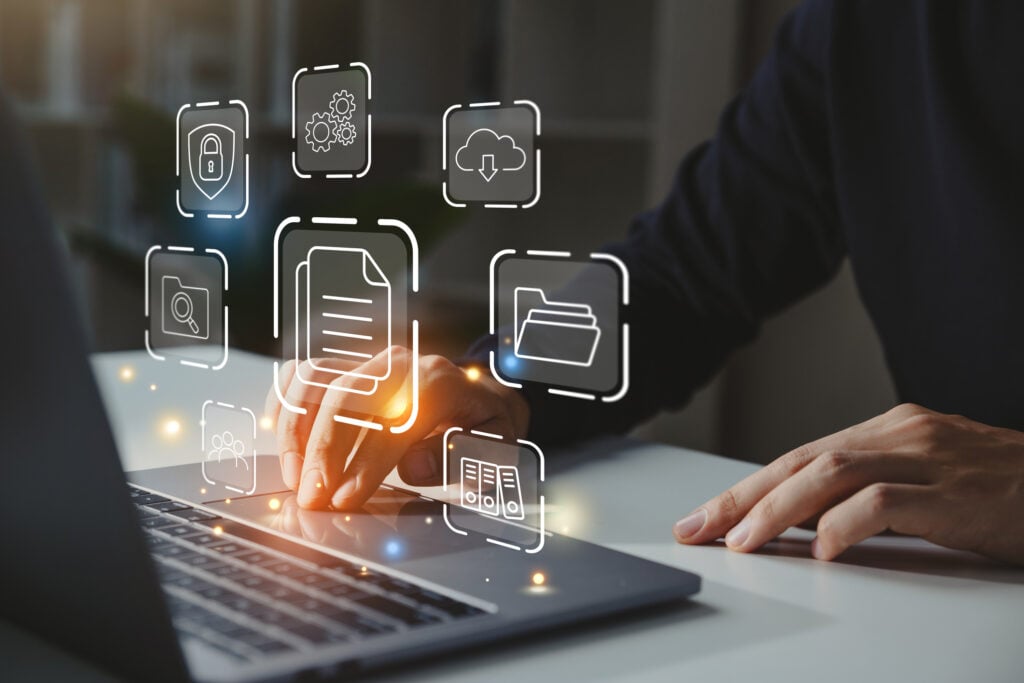 Online Student Information
The Center for Integrated learning provides helpful information related to your status as an online student.  You can find out more about which degrees and certificates are available online, check out self help tools, and so much more!  Click below to explore these resources.

Faculty and Staff Support
The Center for Integrated Learning supports faculty with:
active learning strategies
methodologies for modality of instruction (online, hybrid, HyFlex, in-person)
strategies to support student engagement and learning outcomes achievement
assessment principles and practice
technology integration in the classroom (online or in-person)
collaborative course-building in Canvas
accessibility and Universal Design for Learning (UDL)
troubleshooting technology
Make an appointment to work with our team!