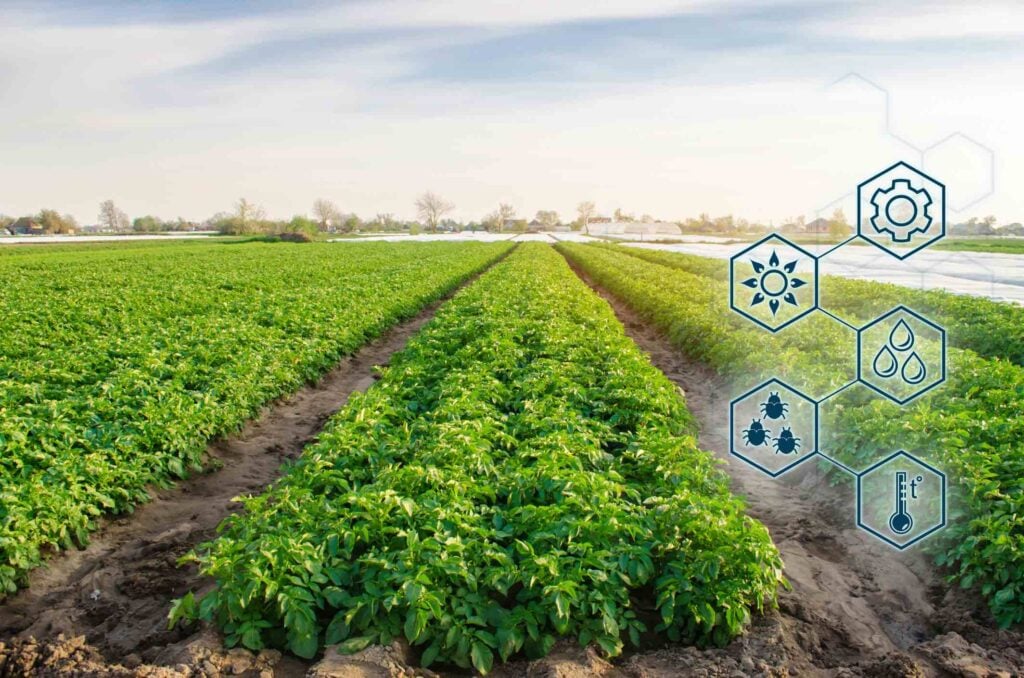 Agriculture – Plant & Soil Science
Careers in Plant & Soil Science
Plant the Seeds of a Solid Career
As the ag industry advances, it needs people who are trained in the latest science and tech. Whether you want to work in the lab, field or office, jobs for people with ag science degrees are only expected to grow in the coming years. You could end up advising farmers, developing new strains of crops or fertilizers, or working for government or environmental groups. There's a world of opportunities out there for you.
Certificates & Degrees in Plant & Soil Science
WWCC has short programs that can get you career-ready in just a year or two. Or we have transfer degrees you can take with you to a four-year college. If you decide to transfer, you can choose between Food Science, Organic Agriculture, and Plant and Soil Science tracks. Whatever your future holds, the ag program has you covered.
Loading program content from Acalog…
Loading program content from Acalog…
Loading program content from Acalog…
Loading program content from Acalog…
Loading program content from Acalog…
Plant & Soil Science Program Details