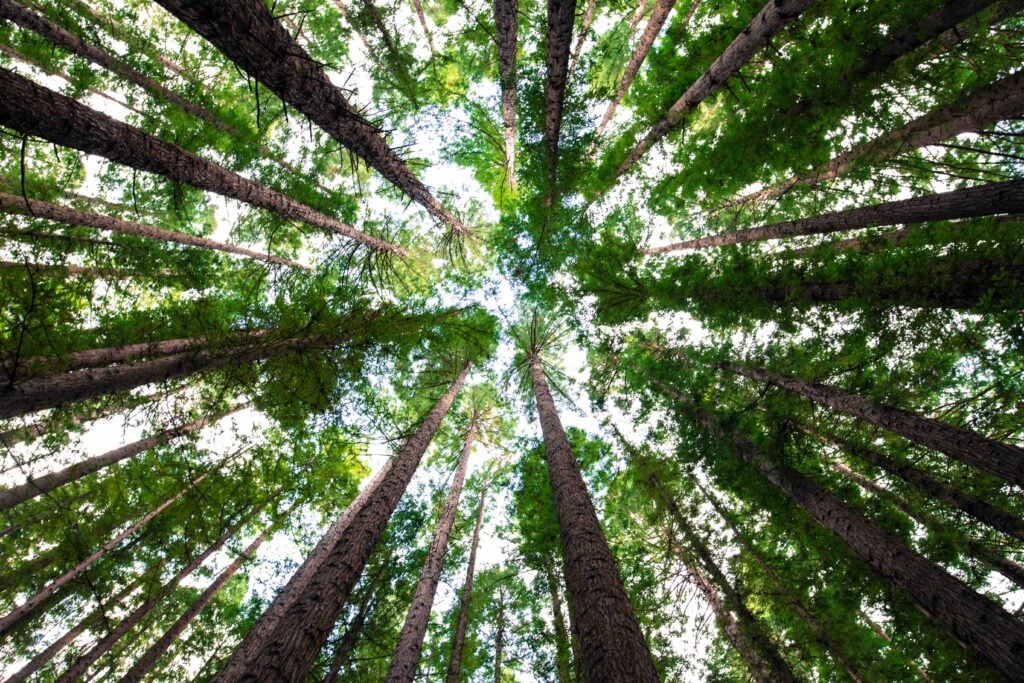 Forest Ecology & Management
Careers in Forest Ecology & Management
Make the Outdoors Your Office
A career in forestry can offer a lot of variety. Foresters work on public and private lands—and for environmental groups. As a forester, you might monitor the health of soil, water and trees. You could restore wildlife habitat or manage forest resources. You might carry out plans to help prevent fires. Or you could work with landowners to remove timber and prepare sites for new trees. In forestry, you can have an active outdoor career using science to make a positive impact on the environment.
Certificates & Degrees in Forest Ecology & Management
This degree provides the science and general education courses needed for students who are planning a future transfer to major in Forest Ecology and Management at Washington State University (WSU). Students who complete the AAS-T requirements will begin with junior standing at WSU.
Loading program content from Acalog…
Forest Ecology and Management Program Details