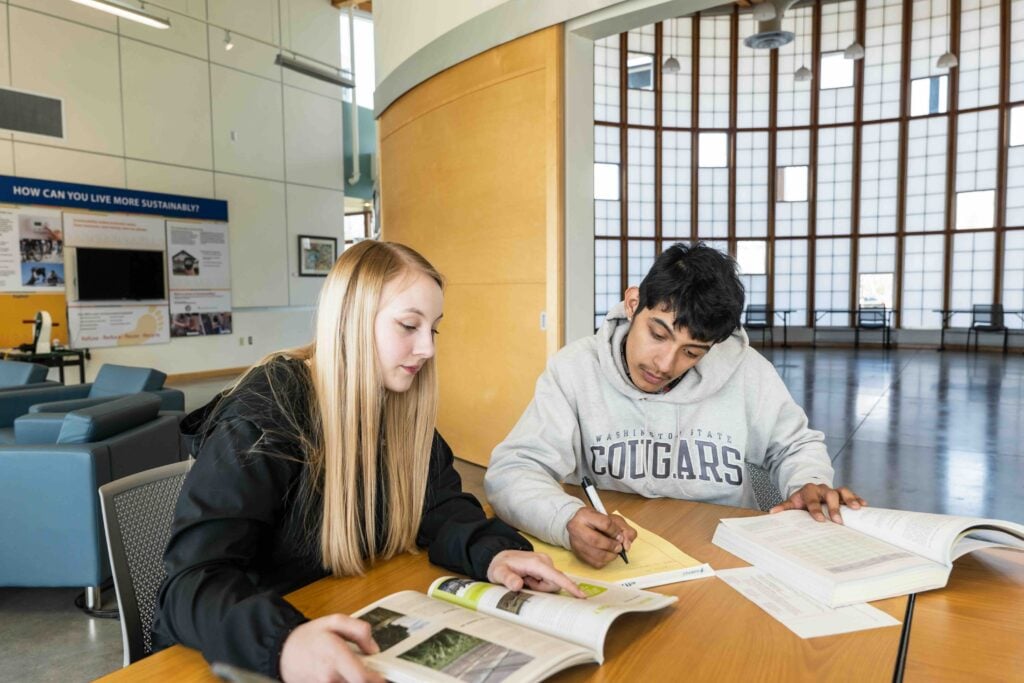 Eligibility and Costs
Eligibility:
Must be classified as a junior or senior in Washington
Be enrolled through a public high school district.
Qualify into English 101 and/or college level mathematics for maximum access to classes.
Students who place below English 101 may still have access to limited courses.  Discuss those options with a Running Start navigator.
Costs
Running Start covers the cost of Tuition. It is student and families responsibility to pay quarterly fees and books. Students will also be responsible for transportation to WWCC.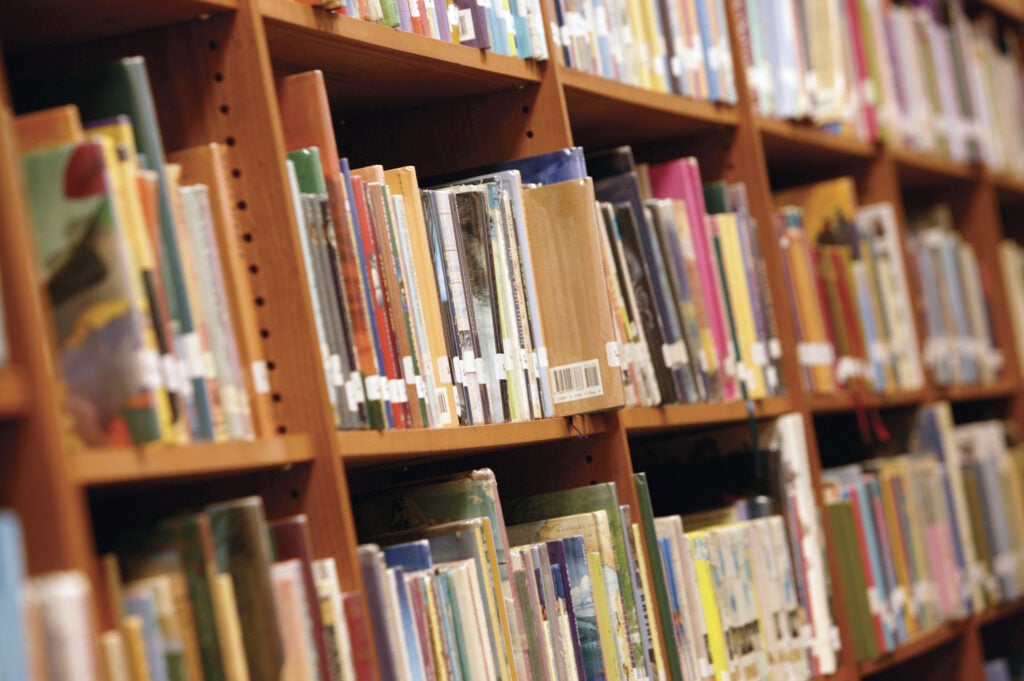 WAIVER ELIGIBILITY
Running Start students are eligible to have Book and fees waived by submitting proof that they currently qualify to receive free or reduced-price lunch. The high school counselor will provide proof when Enrollment Form is completed for students enrolled in the public schools.
Documentation may be required for students who are in private schools or home schooled. Acceptable proof may include:
Free or reduced-price lunch documentation from your high school if you have been eligible for free or reduced-price lunches in the last five years.
Documentation from a government agency, showing that you receive state or federal assistance funds. (examples: a school enrollment verification form, a food stamp card, medical coupons, subsidized housing, etc.)
Foster youth verification (examples: letter from social worker or legal copies of Court papers showing Ward of the State)
Student Responsibilities
Bring documentation to your RS orientation/advising appointment and no later than the first class day of the quarter at WWCC.
Notify your RS advisor or the High School Programs Director of any family financial change(s) if you think you may qualify for a fee waiver.
Pay fees at the Business Office if you are not eligible for a low-income waiver.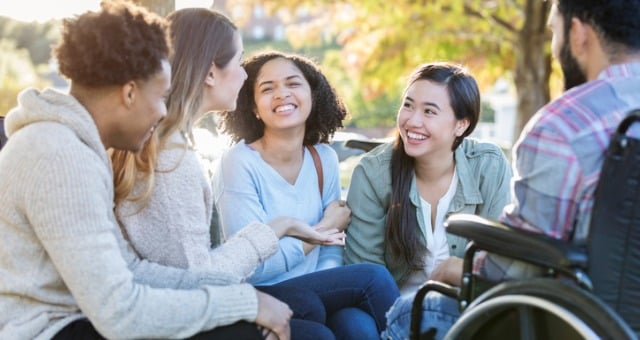 DISABILITY SERVICES FOR RUNNING START STUDENTS
What services may be provided?
Accommodations are individually determined through a collaborative process and based on your unique needs, program of study and course requirements.
Disability Support Services supports students enrolled in WWCC through the Running Start Program.
Please note that IEP/504 Accommodations do not automatically transfer over to WWCC.
To obtain accommodations for WWCC courses you must follow our process to request accommodations.
College Accommodations are different from High School Modifications and Accommodations. College students with disabilities are still required to meet all of the course objectives and standards set by the instructor. Higher Ed accommodation are to remove barriers to access. They do not modify or adjust curriculum.
DSS is only able to speak with the enrolled student concerning their application or accommodations unless a release of educational records form is on file with the college, no matter their age.