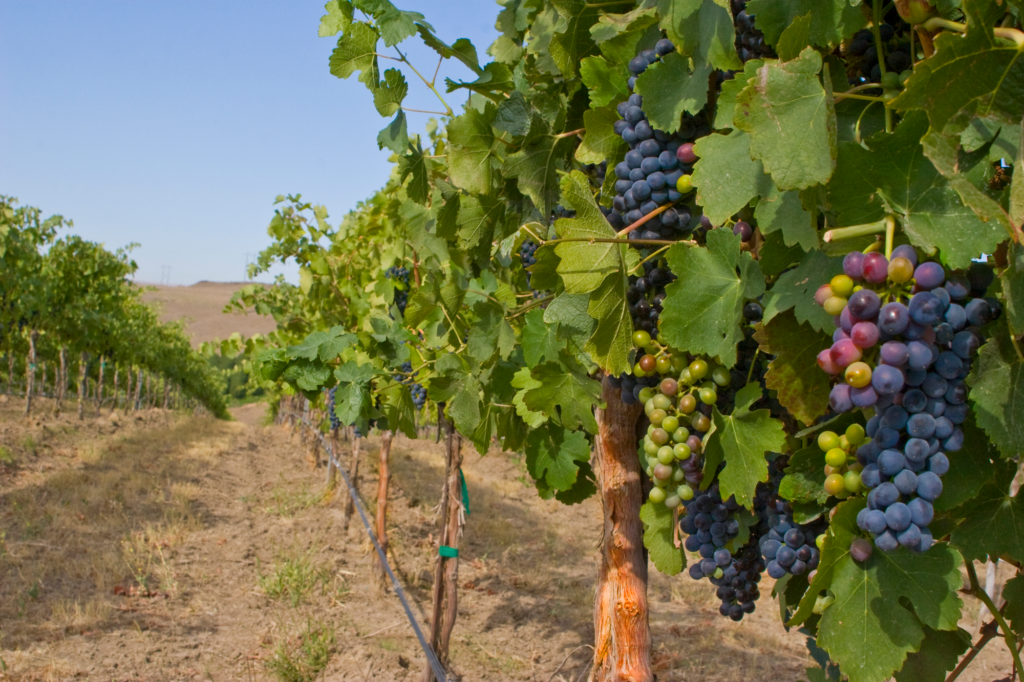 Careers in Enology & Viticulture
Local Expertise for Local Industry
The Walla Walla Valley is home to more than 120 wineries and thousands of jobs in the wine industry. Many of those are filled by people trained at WWCC. With the skills you'll learn in our program, you could become a vineyard manager, crew leader or viticulturist. Or you might go on to a career as a winemaker, cellar worker, lab tech or salesperson. Our classes are developed hand in hand with local industry leaders. And you'll have opportunities here like nowhere else.
Certificates & Degrees in Enology & Viticulture
Our program opens doors in the Walla Walla Valley and beyond. It has flexible options — from one-year certificates to a two-year degree. In this program, you'll learn the core skills needed to grow grapes, make wine and run a wine business.
Loading program content from Acalog…
Loading program content from Acalog…
Loading program content from Acalog…
Enology & Viticulture Program Details