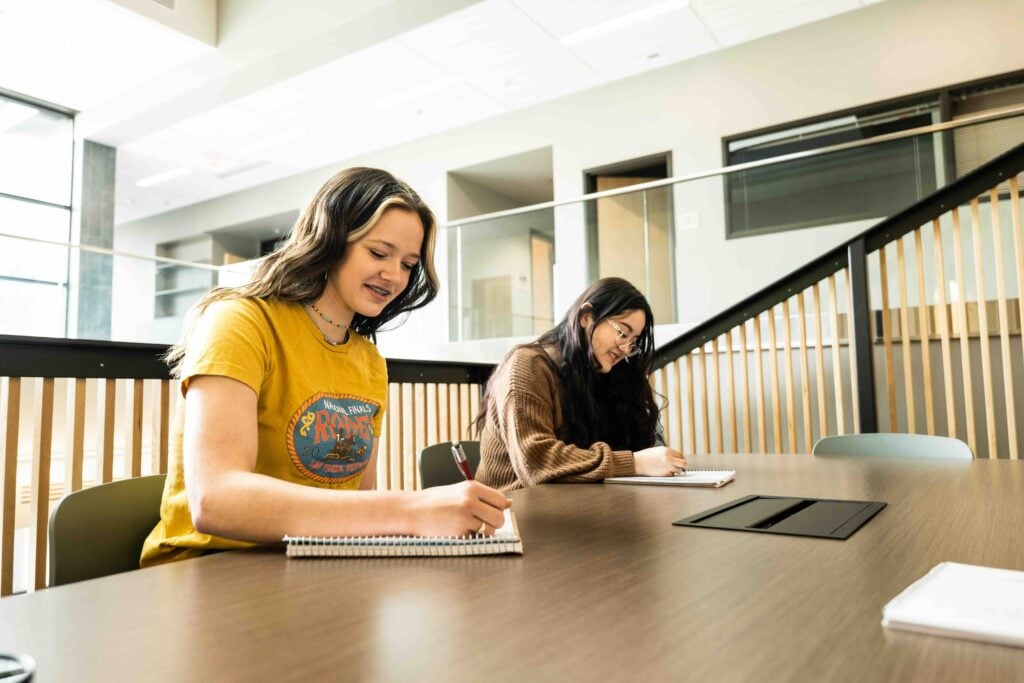 WHY JOIN THE HONORS PROGRAM?
So many reasons! First and foremost, because students who are doing well in school deserve to be recognized for their hard work and success. Being recognized as an Honors student gives you that privilege!
The opportunity to "dig deeper" into topics of interest, under the guidance of your faculty members in classes of your choice.
The opportunity to connect with other students who are excelling at school, and build community and connections.
The opportunity to enhance college applications and resumes with "completed the Honors Program" at Walla Walla Community College.
The opportunity to enhance scholarship applications and eligibility by being part of Honors.
The possibility of transferring your "Honors" status here at WWCC into the next level of school, if you are moving on to a BA or BS institution with an Honors program.
The extra recognition at graduation, with special cords and stoles and notations in the graduation program…this is a way to celebrate YOU, and it makes friends and family so proud as well!
And more!
What is required?
"In addition to maintaining a 3.5 or higher college level grade point average, honors students are also expected to fulfill all of the ethical requirements of the WWCC student code of conduct, as outlined in the student handbook.  Students found to have violated the code of conduct will not be permitted to graduate with honors.  See Student Handbook (pages vary by year) for the appeal procedures for findings of student code of conduct violations."    
Maintain at least a 3.5 cumulative GPA in college level coursework
Three Honors Classes (a class you are enrolled in to progress in your program, in which you complete an extra "MODULE" or project, about 10-15% beyond the typical classwork). Required paperwork is available from your Honors Program Coordinator. Not all teachers are willing to do this, so ask early!

Classes must be from at least 2 academic areas, with a minimum of a "B" in each, over your time at WWCC

If you are an AA/AS DTA student, these can be any classes toward your degree
If you are in another program, (Workforce, BAS, etc.) you will need to choose classes from YOUR degree pathway, with approval from your instructors or leads.

Honors Quarterly Read (1 required to complete Honors). You may do more than one, if desired! A "common read" book read by you and other Honors students and faculty, with encouragement/thoughtful questions through the quarter and an "end of quarter" discussion led by a faculty member, encouraging student engagement and discussion and community-building)
Capstone Project: Research or Service.

Choose between a research project (this could be a 4th module in a class with a willing teacher, or one on your own time) or meaningful service, volunteering with an agency or leading a community project, based on your interests and goals.
In Spring as you prepare to graduate, you will create a presentation about your project. You will be working with faculty mentors to build powerful speeches, videos or visual demonstrations (such as posters) to share with the campus community. You can work with your Program Coordinator to solidify your project/service as well.
Phi Theta Kappa
The Phi Theta Kappa Honors program provide opportunities for scholarships and connections.  www.ptk.org