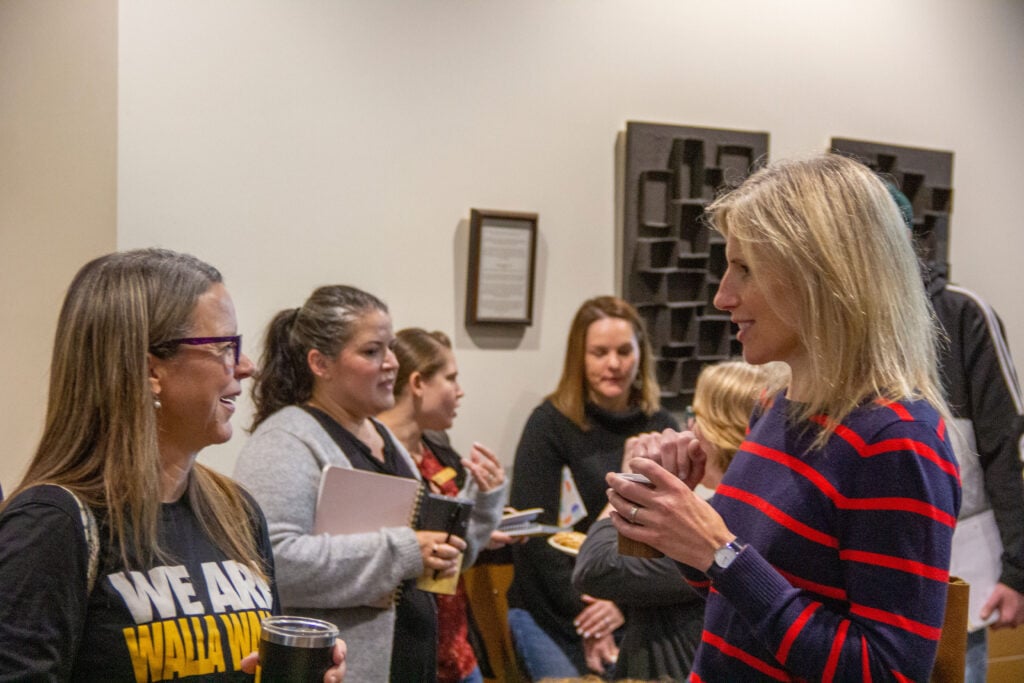 Welcome to Walla Walla Community College
As the recipient of the Aspen Prize for Community College Excellence Award, gift from Philanthropist MacKenzie Scott, and an aspiring Hispanic Serving Institute (HSI), Walla Walla Community College is one of the top Community and Technical Colleges in Washington State. Walla Walla Community College supports equal employment opportunities and is a great place to work. It is our vision and mission to set the standard nationwide for rural-serving community colleges!
Wondering what it's like to live and work in Walla Walla? Check out this video!
Walla Walla, Washington: A Place Like This
Frequently Asked Questions
Contact Us with Questions!
Email: [email protected]
Walla Walla Community College
500 Tausick Way
Walla Walla WA 99362
509.527.4603 (Office)
Office Hours: Monday – Friday 8:00am – 5:00pm (September -June)
Summer Office Hours: Monday – Thursday 7:30am – 5:30pm (July-August)