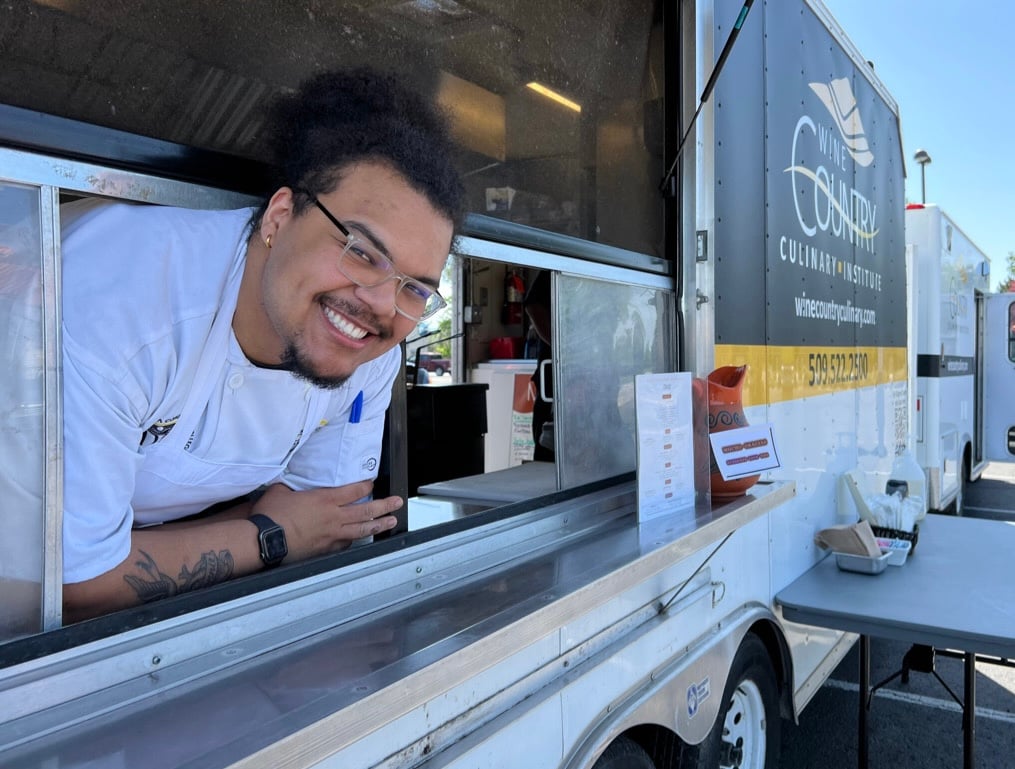 Careers in Culinary Arts
Now Serving: A Satisfying Career
Working in a kitchen is fast-paced, creative and collaborative. With the skills you learn at WWCC, you could become a cook, chef, restaurant manager or caterer. You could join the team at one of Walla Walla's fine dining restaurants — or open your own place. There's no limit to where you could go. The restaurant industry is one of the top 10 employers in the U.S. So you'll have a real shot at finding a job you love.
Certificates & Degrees in Culinary Arts
Your associate degree will teach you essential cooking skills that will make you a valued member of any kitchen. And it will give you real-world experience that can help launch your career.
Loading program content from Acalog…
Culinary Arts Program Details