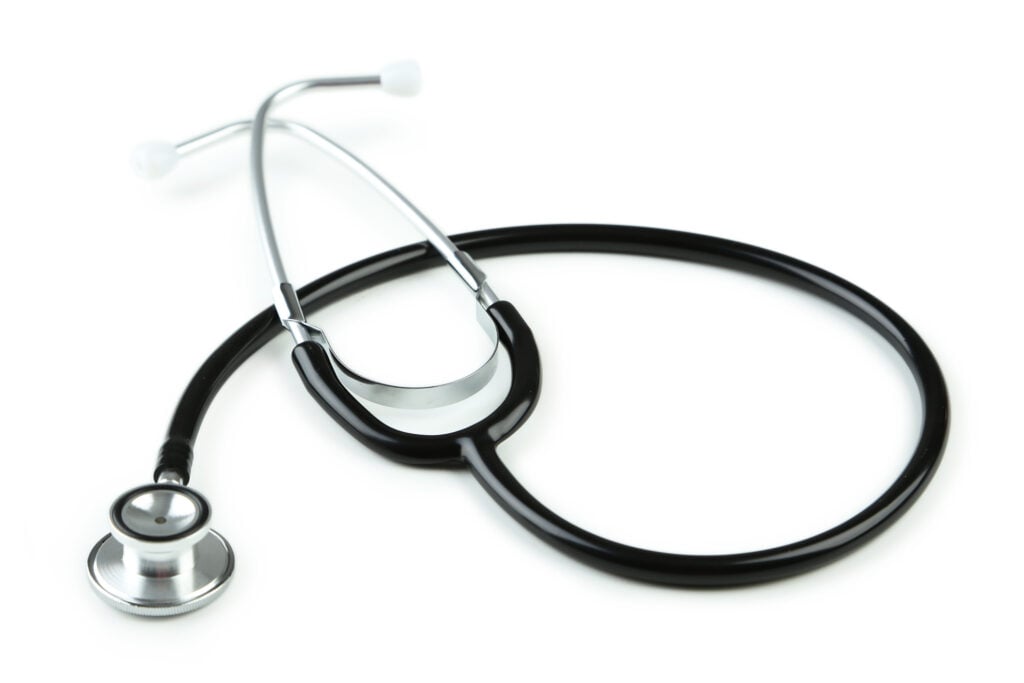 Careers in Nursing
A Lifetime of Caring
Nursing is one of the most respected careers out there. It's also one of the most rewarding. As a nurse, you'll be able to help people every day. Caring for patients takes compassion, skill and stamina. So good nurses are always in demand. They are needed in diverse settings — from hospitals and clinics to schools, senior care centers and patients' homes. Nurses enjoy a lot of variety in their work. But they can also focus on specific care levels, settings or types of patients. It's a versatile career path you'll be glad you chose.
Certificates & Degrees in Nursing
With your Associate in Nursing Education degree, you'll be prepared to take the National Council Licensure Examination–Registered Nurse (NCLEX-RN). To open up even more jobs, we recommend you transfer to one of our partner schools where you can earn your Bachelor of Science in Nursing (BSN) with just one more year of study.
Loading program content from Acalog…