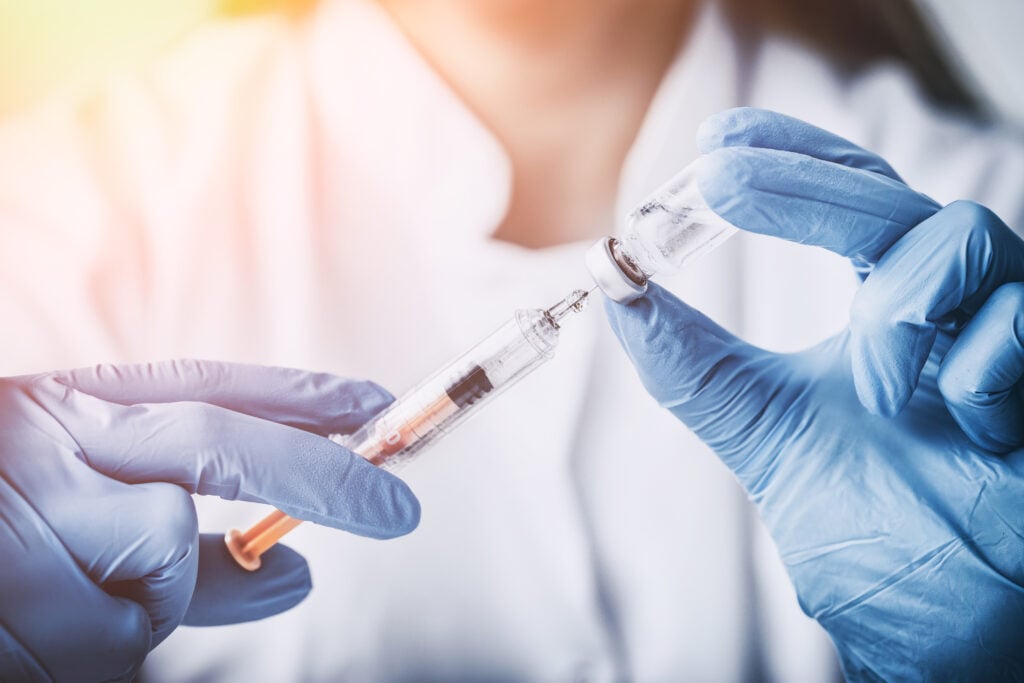 Careers in Medical Assisting
Helping Hands in Doctor's Offices
Medical assistants are in high demand. It's a booming career path with lots of opportunities. Medical assistants are great with people. And they do a mix of admin and clinical tasks. Sometimes you'll answer phones, schedule visits and update medical records. Other times you might take vital signs, help doctors with exams, give shots or teach patients about their care. Plus, if you're trying to decide whether to become a nurse down the road, it's a good way to try out the healthcare field.
Certificates & Degrees in Medical Assisting
A career as a medical assistant is within your reach — and faster than you might think. You can earn your certificate and be in the job market in just a year. If you like learning about health, math, and science, you'll enjoy every minute of this program.
Medical Assisting Program Details