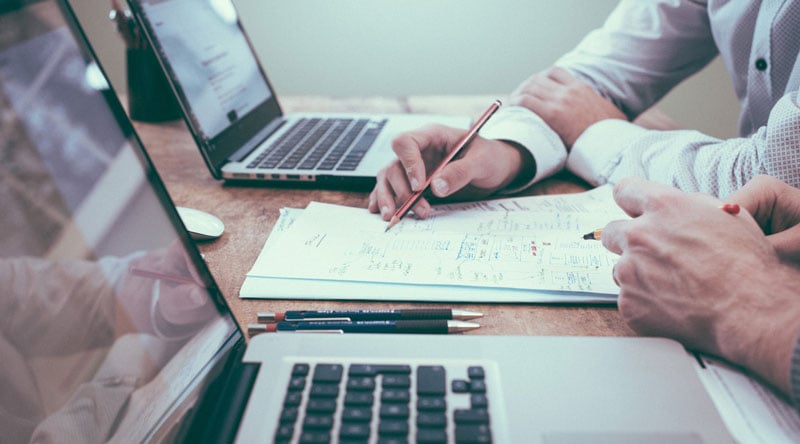 Careers in Business
Picture Yourself in Business
The Business program at WWCC can prepare you for a wide range of careers in almost any sector. Businesses always need people who can innovate, solve problems and manage resources. Earning a Business certificate or degree can open doors and increase your income. If you have good ideas, work well with people and love to lead, a career in business is a great choice.
Certificates & Degrees in Business
Get your start in the business world at WWCC. With a certificate, you could be on your way to a career in a year or less. Or you can get more in-depth training with a two-year degree. With an Associate in Business, you could even transfer into WWCC's Business Management program for your bachelor's degree—or transfer to another business school.
Loading program content from Acalog…
Loading program content from Acalog…
Loading program content from Acalog…
Loading program content from Acalog…
Loading program content from Acalog…
Loading program content from Acalog…
Loading program content from Acalog…
Loading program content from Acalog…