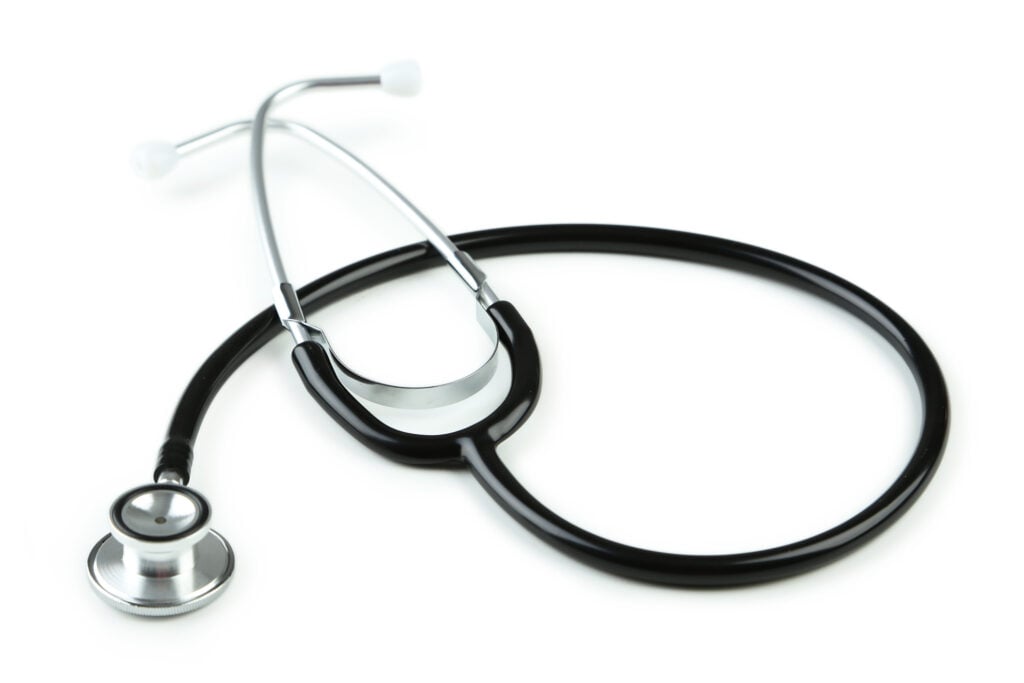 Healthcare and Emergency Services
Study
Healthcare and Emergency Services
On this pathway, you'll train for a career in one of many healthcare-related fields. You'll learn how to make a difference in people's lives every day — and play an important role in the health and safety of your community.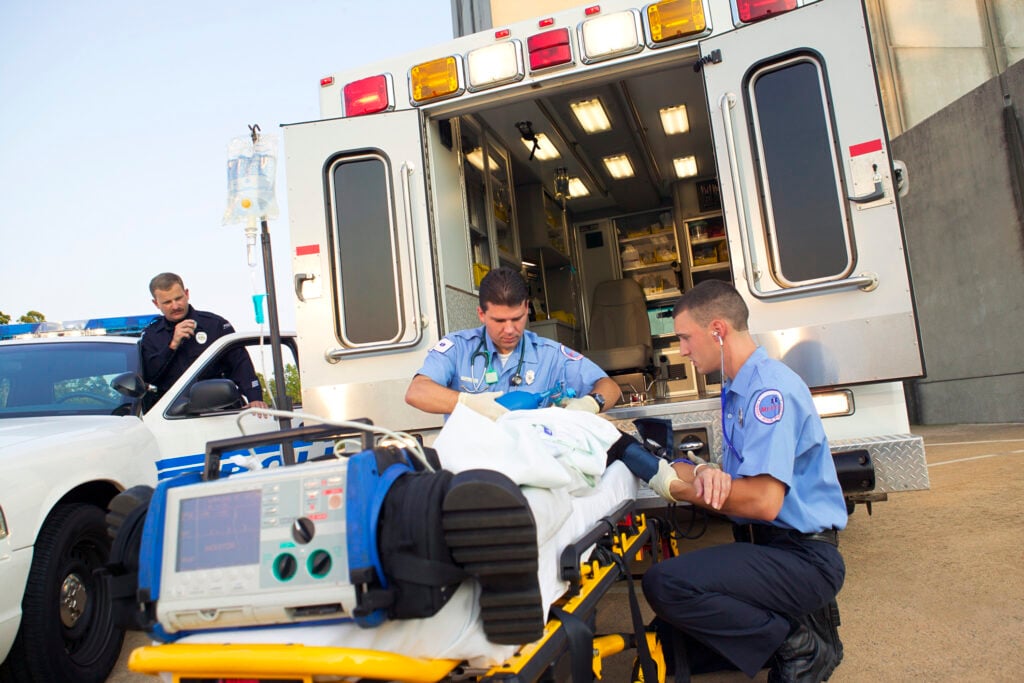 Industry Outlook: Healthcare and Emergency Services
Jobs in healthcare are growing fast. And there aren't enough people to meet the need. So there are plenty of opportunities for new graduates. More than half of the new jobs expected in the next 10 years are in healthcare support roles that take less than a year of training.
Popular Healthcare and Emergency Services Careers
When you work in healthcare, you'll have access to great jobs with good pay and flexible schedules. The healthcare programs at WWCC are robust, dynamic and fun. And they'll prepare you to do work that really matters.
Healthcare and Emergency Services Degrees At WWCC

Needing to complete a high school diploma or GED?