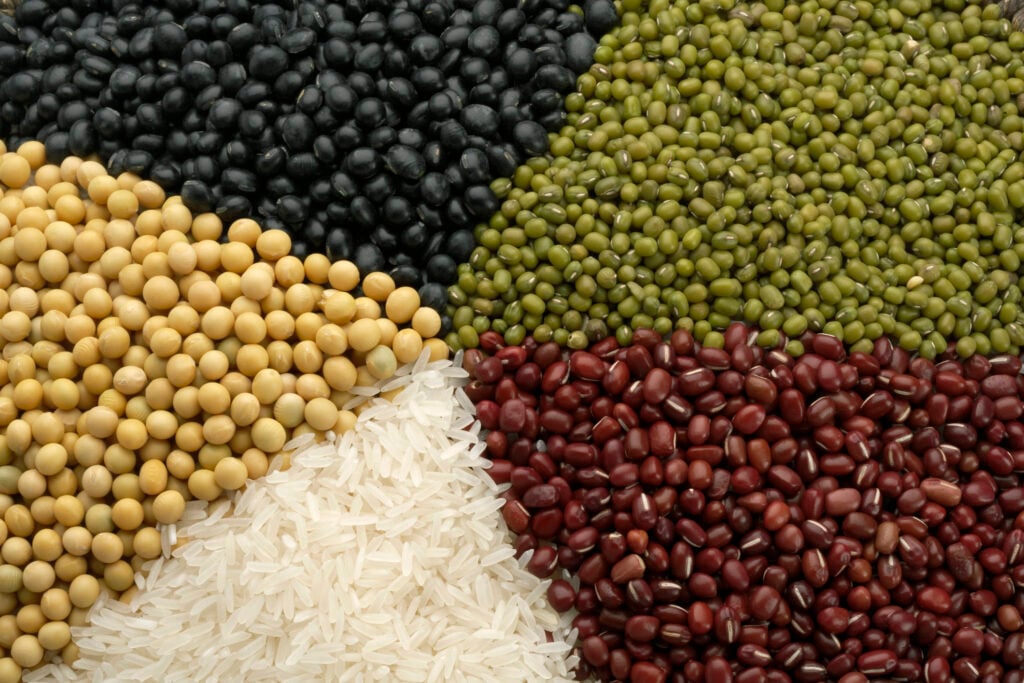 Careers in Nutrition
Give People Tools for Healthy Living
Dietitians give people advice about healthy eating. They can be an important part of a person's healthcare team. They might focus on helping patients manage a disease. Or they might work for schools, clinics or governments, educating people about food, nutrition and health. Others develop healthy menus for cafeterias, hospitals or prisons. And as the population ages, the need for dietitians is expected to grow. Whatever path you take, with training in Nutrition, you'll have a unique and valuable skill set.
Certificates & Degrees in Nutrition
To become a dietitian, you'll likely need a bachelor's degree or more. So it's good to plan for the long haul. When you get your associate degree at WWCC, you can save money on your first two years of school. You'll be able to transfer to many Washington colleges with junior standing.
Loading program content from Acalog…
Loading program content from Acalog…
Nutrition Program Details
Demonstrate the knowledge foundational to physical, life and/or sports sciences.
Test hypotheses in the laboratory or field using discipline-specific tools and techniques for data collection and analysis.
Use empirical evidence or mathematical models generated from observable phenomena to reach an informed conclusion.
Evaluate the validity of scientific information and reflect upon its implications.
Communicate scientific information effectively using written, oral, and/or visual forms.
Make decisions and propose solutions based on science regarding their own personal health as well as issues that impact their communities.
At WWCC, we'll help you find scholarships that may be open to you. Scholarships provide money for school that you don't have to pay back. They can be used for things like tuition, books, tools and fees. They come from sources like the WWCC Foundation, local businesses and private funds. Some WWCC programs also have scholarships for students working toward a certain certificate or degree. You might qualify based on good grades, financial need or the potential to benefit from school. The bottom line: You have options. We'll help you explore them at WWCC.
There are lots of ways to pay for college. We will work with you to find the right mix of support so that you can go after your dreams. Talk with us to learn more about:
Financial aid — grants, scholarships and student loans.
Workforce Education Services — support for students on workforce training pathways.
Warrior Pledge — covers needs not met by other financial aid.
Flexible payment plans — low monthly payments with no interest.
Work study — work part-time on campus while you earn your degree.
Emergency funds — for students who are struggling to make ends meet.
You can go to college. Start exploring your options today.