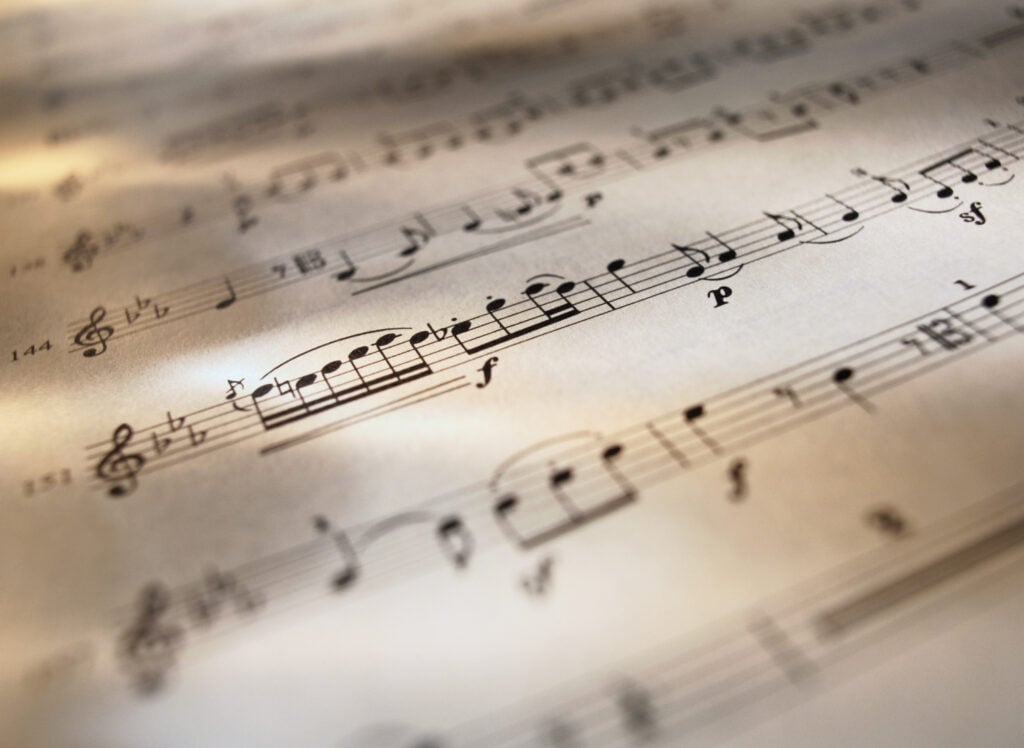 Careers in Music
Turn Your Passion Into a Profession
If you're passionate about music, there are lots of ways to turn it into a career. You can perform in bands, orchestras, operas or musical theater. You can compose for other artists — or for TV, movies or ads. You can teach music to K–12 or college students. Or you can give private lessons. And there are even more jobs to be had in fields like journalism, broadcasting and event planning. A bachelor's or master's degree can give you the training needed for careers like teaching or music therapy. But if that's not for you, you can also go far on talent and hard work.
Certificates & Degrees in Music
You can start your study of music history, theory and performance at WWCC while you earn a two-year degree. Then if you want, you can transfer to a four-year college to finish a bachelor's degree in music education, performance or another field.

Loading program content from Acalog…
Music Program Details
Analyze different types of vocal and instrumental music.
Apply major terms, vocabulary, methods, concepts, and theories relevant to music.
Evaluate the cultural and historical significance of musi
At WWCC, we'll help you find scholarships that may be open to you. Scholarships provide money for school that you don't have to pay back. They can be used for things like tuition, books, tools and fees. They come from sources like the WWCC Foundation, local businesses and private funds. Some
WWCC programs also have scholarships for students working toward a certain certificate or degree. You might qualify based on good grades, financial need or the potential to benefit from school. The bottom line: You have options. We'll help you explore them at WWCC.
There are lots of ways to pay for college. We will work with you to find the right mix of support so that you can go after your dreams. Talk with us to learn more about:
Work study — work part-time on campus while you earn your degree.
Emergency funds — for students who are struggling to make ends meet.
You can go to college. Start exploring your options today.