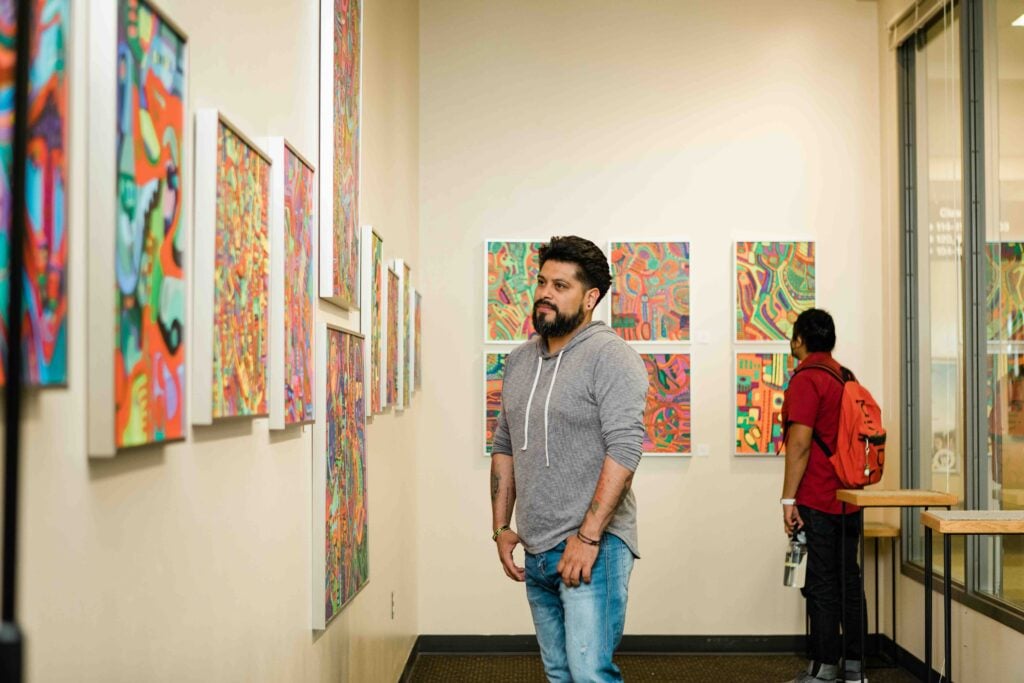 Careers in Art
Let Your Creativity Shine
A career spent in the arts can be incredibly rewarding. You'll spend your days creating original artwork, teaching others to express themselves or interacting with the art world. Plus, you'll gain valuable skills in critical thinking that can serve you well in any number of careers.
Certificates & Degrees in Art
If you plan to make a living in the art world, it's a good idea to get formal training through a bachelor's or master's program. By earning your associate degree at WWCC, you can get a solid start on that goal — and save money on your first two years of school.
Loading program content from Acalog…