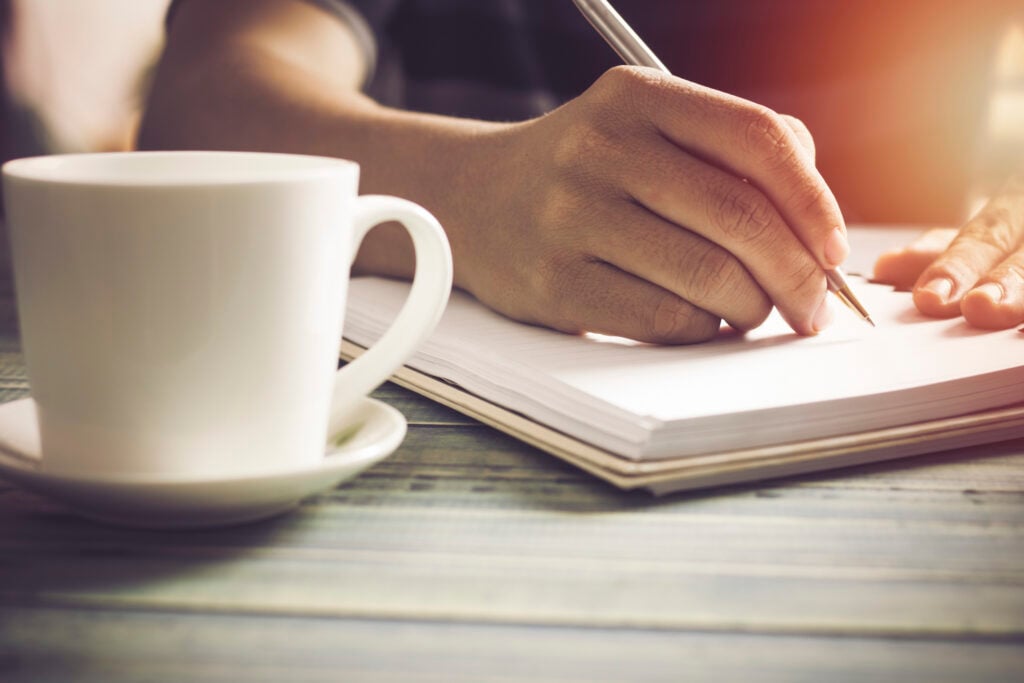 Careers in English
Write Your Way to a Great Career
An English degree can open the door to a variety of jobs that require good writing, research and critical thinking skills. English majors can find careers in education, business and technology. They can become editors or copy editors. And they can write for websites, marketing agencies, technical manuals and more.
Certificates & Degrees in English
If you're looking to get a bachelor's degree without mountains of debt, this program is a great choice. You can spend your first two years at WWCC earning an associate degree. Then transfer to a four-year college to finish up your bachelor's.
Loading program content from Acalog…