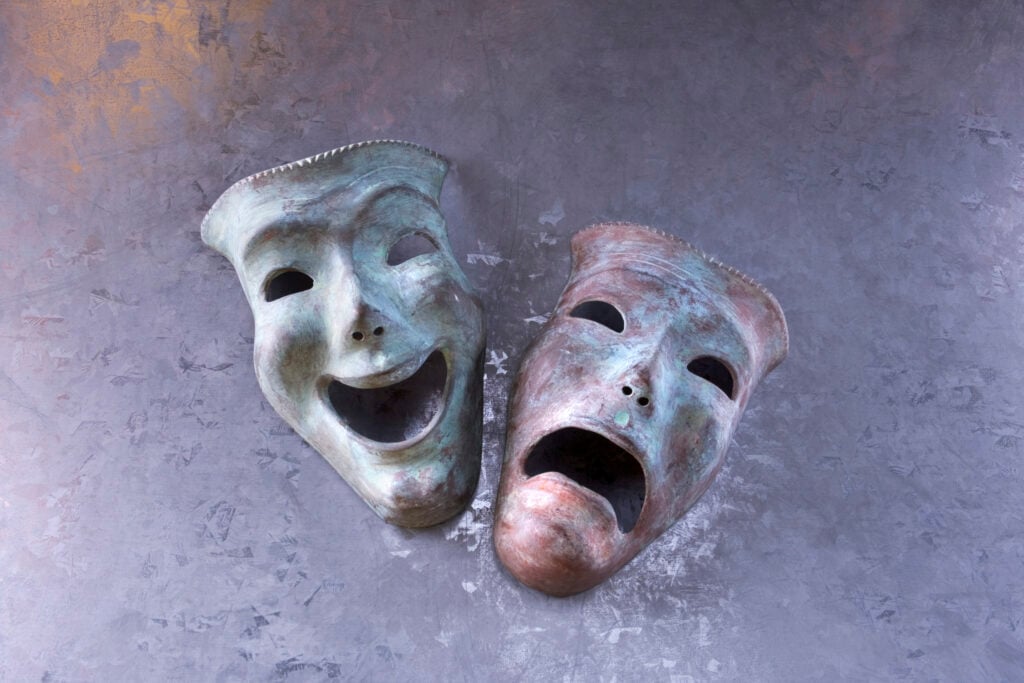 Careers in Drama
Set the Stage for a Fun Career
Studying Drama can lead to jobs in TV, radio, movies, theater and more. Actors don't just perform roles in front of audiences or cameras. They also do voice work for ads, animation, audiobooks and video games. Plus, talented people are needed behind the scenes as costume designers, sound and light technicians, carpenters, set designers, makeup artists and video editors. Even if you don't make a career out of drama, it can give you valuable leadership and teamwork skills. That could help you land jobs in sales, marketing, media, education and other fields.
Certificates & Degrees in Drama
Students may earn an Associate in Arts AA-DTA degree (90 credits) which is designed for students planning to transfer to a baccalaureate institution with junior standing. Students pursuing this degree should meet with an academic advisor at WWCC and an advisor at their intended baccalaureate institution to determine an appropriate educational plan.
Loading program content from Acalog…