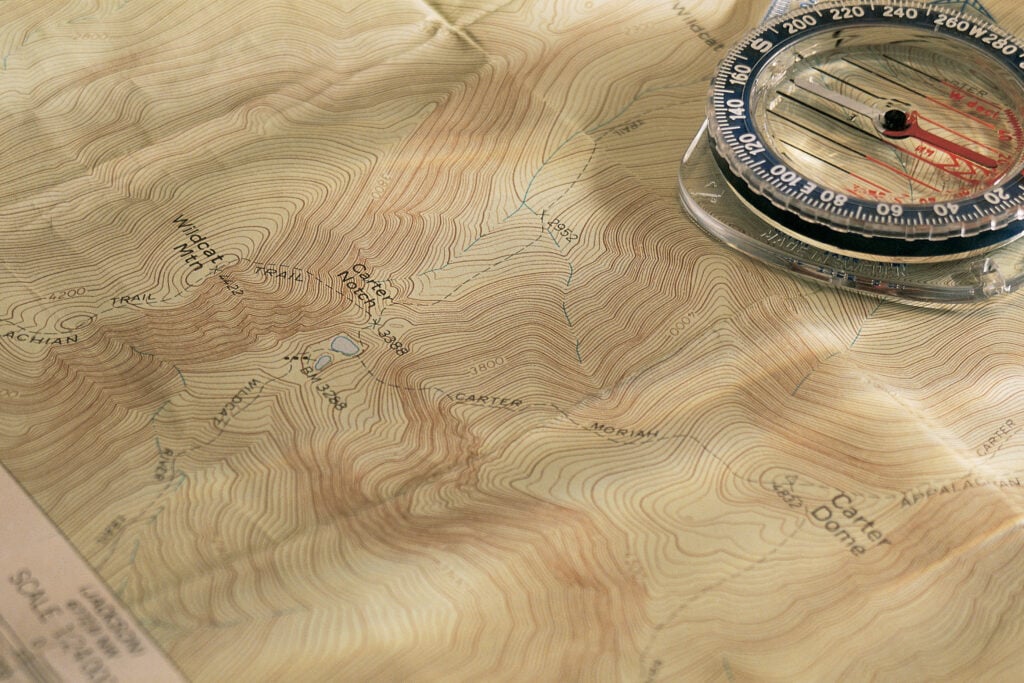 Careers in Geography
Learn How We Live on the Land
Geographers study relationships between the land and the people in it. Some might focus on features of the natural world, like landforms, climate, soils, water and plants. Others study links between the land and the economy, environment, health, culture or politics. Studying Geography can help you better understand where you live. And it can build research, reasoning and computer skills that are valued in many fields. An interest in Geography can also lead to careers in business, urban planning, engineering, economics or real estate.
Certificates & Degrees in Geography
If you want a degree in Geography, you'll eventually need to transfer to a four-year college. At WWCC, you can take general ed and lower-level Geography courses that will prepare you for most Bachelor of Arts programs in Washington state. Then you'll be able to transfer with junior standing.
Loading program content from Acalog…
Geography Program Details