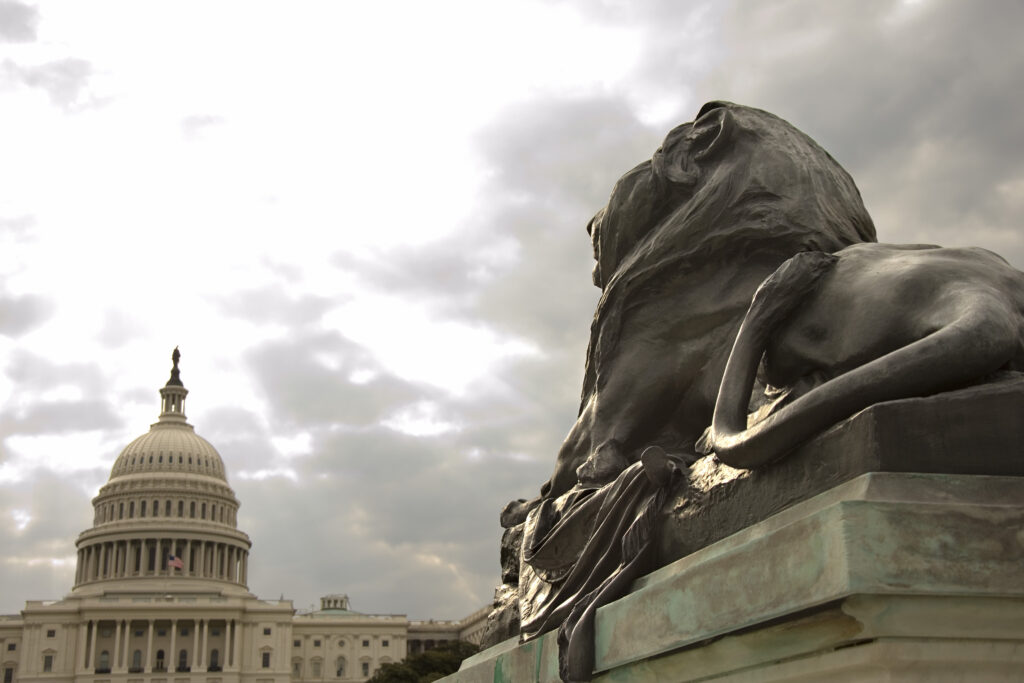 Careers in Sociology
Versatile Skills for Society's Ills
Sociology gives you a valuable set of skills that can lead to jobs in many fields. With your research and data skills, you might go on to become a sociologist or pollster. With your interpersonal skills, you could go after jobs in human resources or management. With your understanding of social problems, you could work in criminal justice, healthcare, social work or the law. Or you could take what you've learned into the classroom as a teacher or professor. Bottom line: With training in Sociology, you'll have options.
Certificates & Degrees in Sociology
A bachelor's or master's degree in Sociology can open up a lot of career options. But four or more years of school at a traditional college can be financially out of reach for some students. At WWCC, you can earn your associate degree in just two years at a fraction of the cost. Then you can transfer to a four-year college to finish your bachelor's degree. Do your general ed courses here. Do your upper-level courses there. It's a smart way to save.
Loading program content from Acalog…
Sociology Program Details
The ability to analyze past and present society, diverse cultures and histories to better understand individual and group behavior and enhance self-awareness.
An understanding and working knowledge of the theories, concepts, ideas, terminology, and factual evidence in selected fields within the social sciences.
Sensitivity in understanding diverse views and perspectives.
An understanding of the historically and socially constructed nature of human differences.
At WWCC, we'll help you find scholarships that may be open to you. Scholarships provide money for school that you don't have to pay back. They can be used for things like tuition, books, tools and fees. They come from sources like the WWCC Foundation, local businesses and private funds. Some WWCC programs also have scholarships for students working toward a certain certificate or degree. You might qualify based on good grades, financial need or the potential to benefit from school. The bottom line: You have options. We'll help you explore them at WWCC.
There are lots of ways to pay for college. We will work with you to find the right mix of support so that you can go after your dreams. Talk with us to learn more about:
Financial aid — grants, scholarships and student loans.
Workforce Education Services — support for students on workforce training pathways.
Warrior Pledge — covers needs not met by other financial aid.
Flexible payment plans — low monthly payments with no interest.
Work study — work part-time on campus while you earn your degree.
Emergency funds — for students who are struggling to make ends meet.
You can go to college. Start exploring your options today.