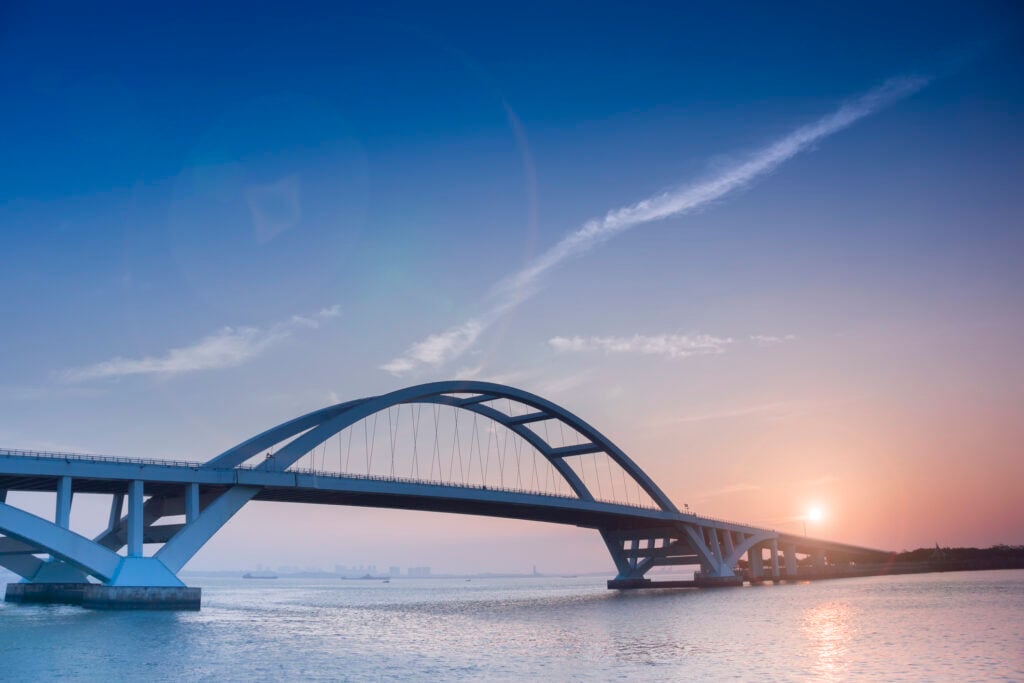 Careers in Engineering Technology
Engineering Changes the World
Engineers find creative solutions to everyday problems. They help build roads, bridges, dams and communication systems. They create machines and electronics. They design cars, aircrafts and space shuttles. They work in labs, on construction sites and in power plants. And engineering techs are right there with them. As a tech, you'll have a front-row seat to this vital work—and play an important support role. It's a great job for people who love to solve problems and see how things work.
Certificates & Degrees in Engineering Technology
With a short certificate in GIS or CADD, you can go after entry-level tech jobs in engineering. You can complete both certificates in less than a year and be on your way to a career fast. Or you can easily add them on to another degree.
Loading program content from Acalog…
Loading program content from Acalog…
Engineering Technology Program Details