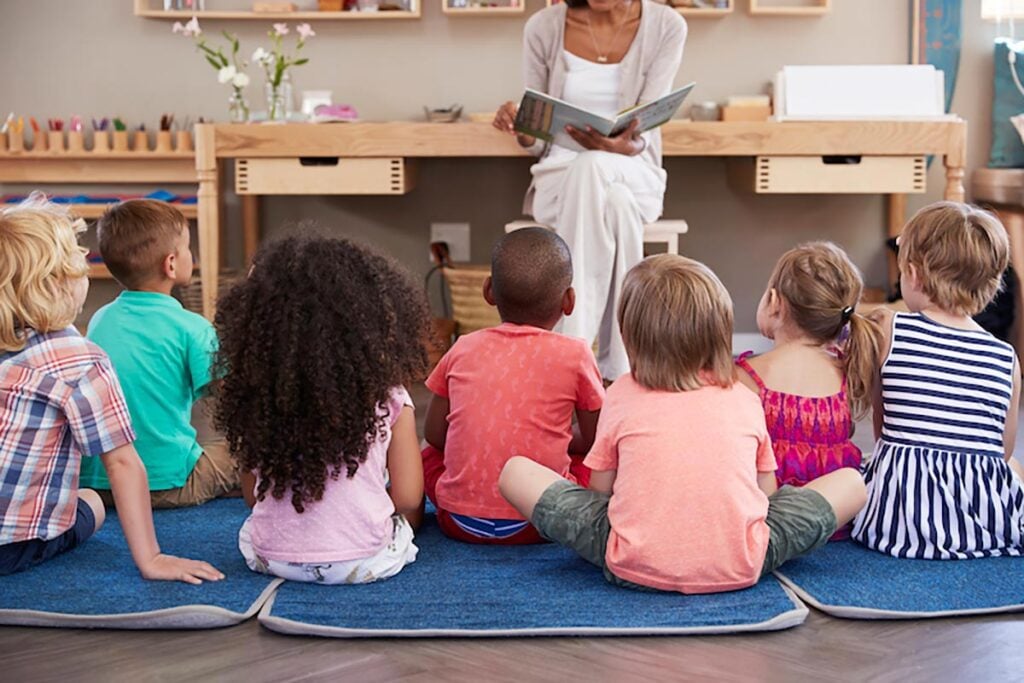 Early Childhood Education
Careers in Early Childhood Education
Help Young Minds Thrive
For people who love kids, a career in Early Childhood Education can be truly worthwhile. Many parents today work outside the home. So good child care is always in demand. You could start your own business or find a great job at child care center. In preschools, teacher assistants are needed to help around the classroom and keep students safe in the cafeteria and on the playground. Or you could become a preschool teacher. You'd get to create lessons, keep an eye on kids' progress, and work closely with parents. For a life helping to shape little minds, think about a career in Early Childhood Education.
Certificates & Degrees in Early Childhood Education
On the way to your associate degree, you'll complete three stackable certificates: the Initial, Short and Early Childhood Education Certificates. Once you earn your degree, you can go right to work in a child care setting. Or you could transfer to a four-year college for your bachelor's degree.

Loading program content from Acalog…
Loading program content from Acalog…
Loading program content from Acalog…
Loading program content from Acalog…
Loading program content from Acalog…
Loading program content from Acalog…
Loading program content from Acalog…
Loading program content from Acalog…
Loading program content from Acalog…
Early Childhood Education Program Details