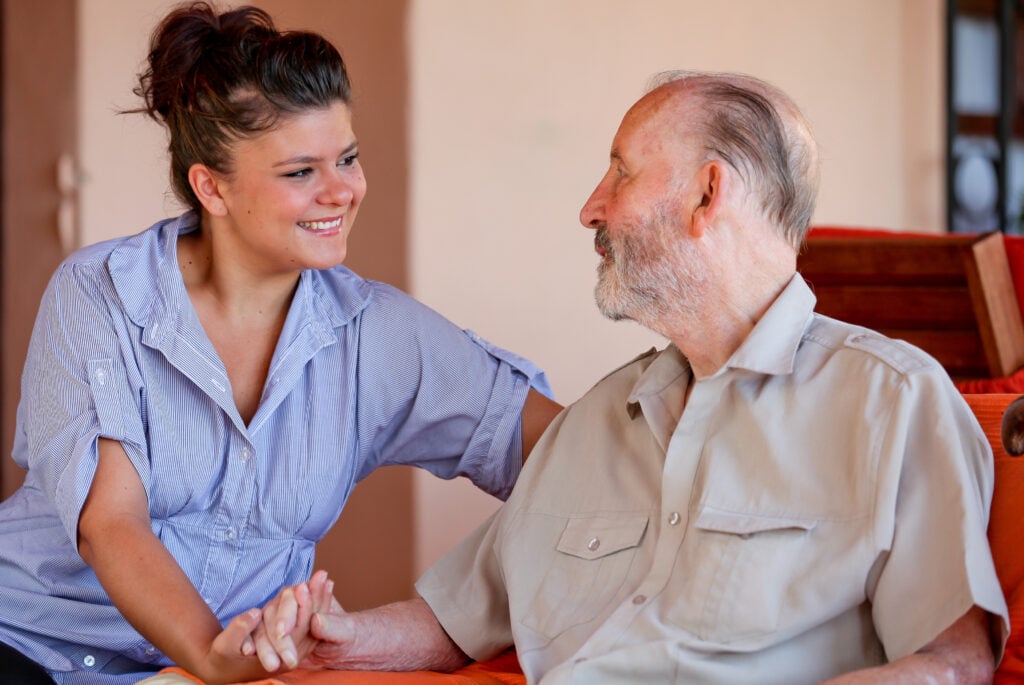 Careers in Human & Social Services
When Helping People Is Your Purpose
With a degree in Human and Social Services, you can make a big difference for people in your community. You'll help connect them with services like food, shelter, addition recovery, mental health counseling, disability services and more. You'll play a key role in helping people get back on their feet after tough times or live more independently. The need for skilled human service workers is strong and expected to grow. So you'll find lots of job opportunities. If you are compassionate, resourceful and good at solving problems, this can be deeply rewarding work.
Certificates & Degrees in Human & Social Services
With a two-year associate degree from WWCC, you'll be prepared for work at social service agencies, nursing homes, rehab centers, group homes and shelters. You can do fieldwork in the community and start building an impressive resume. Or you can transfer to a four-year college to continue working toward your bachelor's degree.
Loading program content from Acalog…
Loading program content from Acalog…
Human & Social Services Program Details