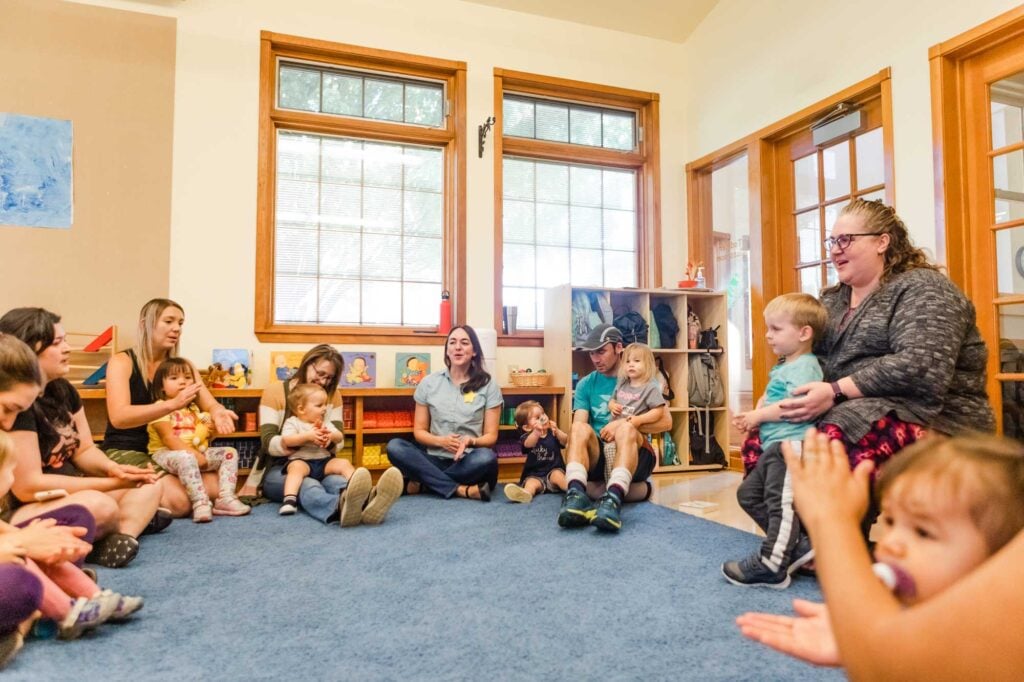 Early Childhood Parenting Education
Courses in Early Childhood Parenting Education
In your courses, you'll learn how babies, toddlers and preschoolers develop. You'll discuss family relationships, healthy habits and home management. And you'll learn positive ways to parent kids up to age 12. You'll learn from a mix of discussions, readings, videos and guest speakers. Then you'll put what you've learned into practice in our Parent Cooperative Preschool.
Early Childhood Parenting Education Program Details
At WWCC, we'll help you find scholarships that may be open to you. Scholarships provide money for school that you don't have to pay back. They can be used for things like tuition, books, tools and fees. They come from sources like the WWCC Foundation, local businesses and private funds. Some
WWCC programs also have scholarships for students working toward a certain certificate or degree. You might qualify based on good grades, financial need or the potential to benefit from school. The bottom line: You have options. We'll help you explore them at WWCC.
There are lots of ways to pay for college. We will work with you to find the right mix of support so that you can go after your dreams. Talk with us to learn more about:
Work study — work part-time on campus while you earn your degree.
Emergency funds — for students who are struggling to make ends meet.
You can go to college. Start exploring your options today.
For additional information including regional employment data, completion rates, student characteristics, and employment see http://www.careerbridge.wa.gov.