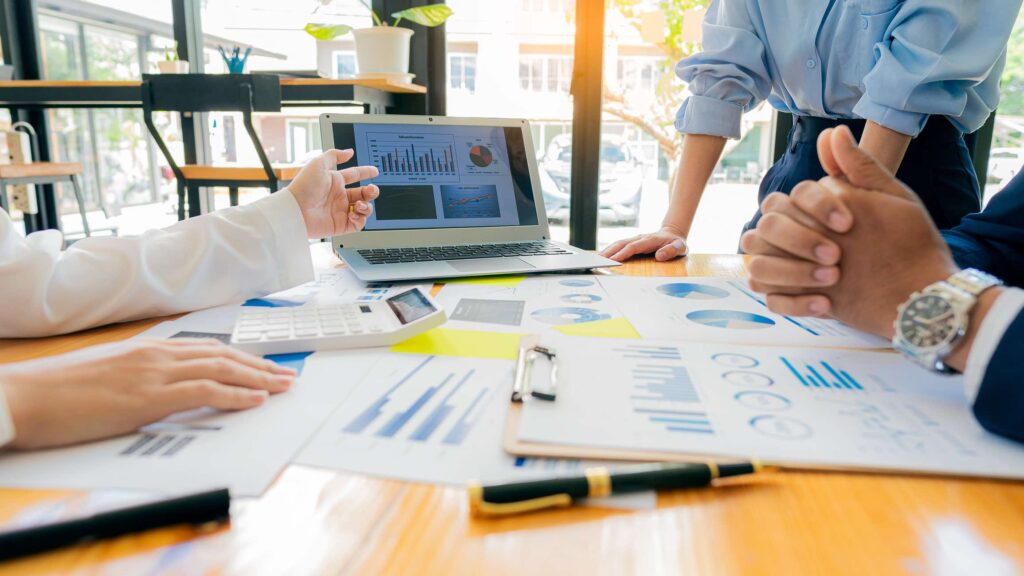 Careers in Business Management
Open the Door to Leadership
Whether you want to advance in your current job or be your own boss, this program can help. Many management jobs require a bachelor's degree or more. With your BAS, you'll have access to roles with more responsibility and higher pay. You'll use the skills you learned at WWCC to set goals, manage projects, inspire staff and help drive success. It's a great career for people who think strategically and love to lead a team. Take the next step in your career!
Warriors in the World
My goal is to open my own shop and offer employment to formerly incarcerated individuals like myself.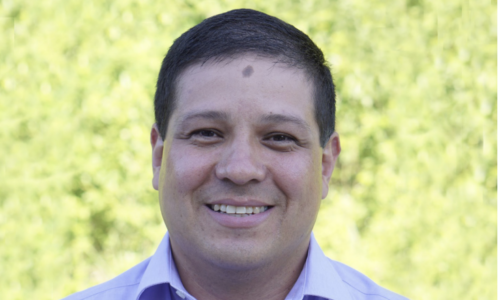 Certificates & Degrees in Business Management
In WWCC's Business Management program, you can choose the path that suits your goals. With tracks for Criminal Justice Admin, Entrepreneurship, and Marketing, you can graduate with specialized skills. Or you can pursue the general Business Management degree for skills that will help you get ahead in any setting.

Loading program content from Acalog…
Loading program content from Acalog…
Loading program content from Acalog…
Loading program content from Acalog…
Business Management Program Details