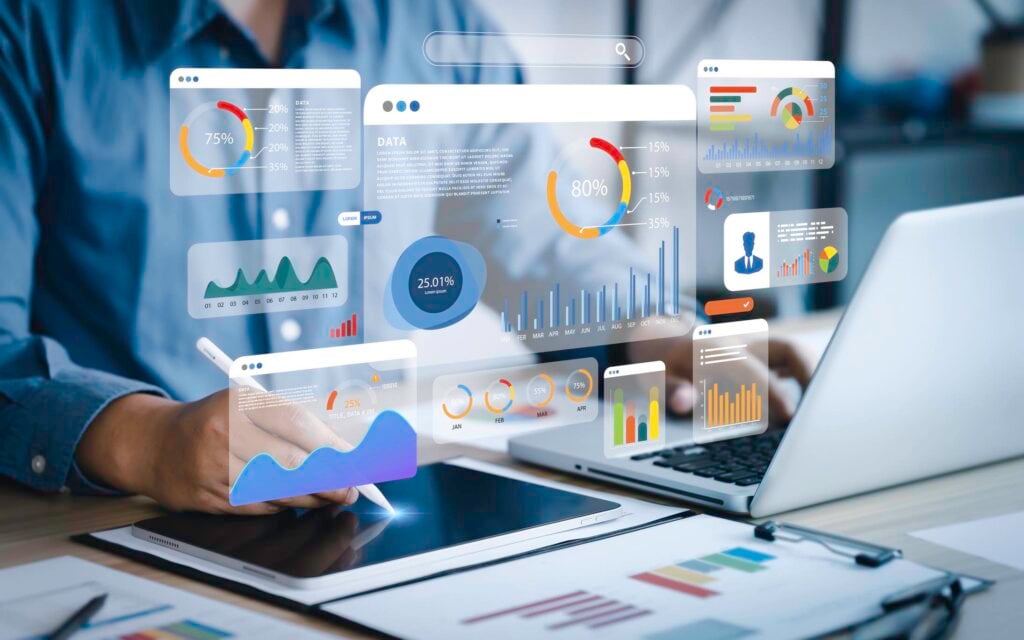 Careers in Accounting Tech
Accounting Jobs Are Everywhere
Every business needs people with accounting skills. From paying taxes to billing clients to creating financial reports, understanding where the money is going is essential. With a degree in Accounting Technology, there's no limit to where you can work. You could move straight into jobs like tax preparer or bookkeeper. Or you could continue your education to open up even more jobs in finance and management.
Certificates & Degrees in Accounting Tech
With a one-year certificate, you can quickly develop the core skills accounting and payroll clerks need. Or you can take a deeper dive with a two-year associate degree. Either way, you'll graduate with in-demand skills that can get you a job fast.

Loading program content from Acalog…
Loading program content from Acalog…
Accounting Tech Program Details