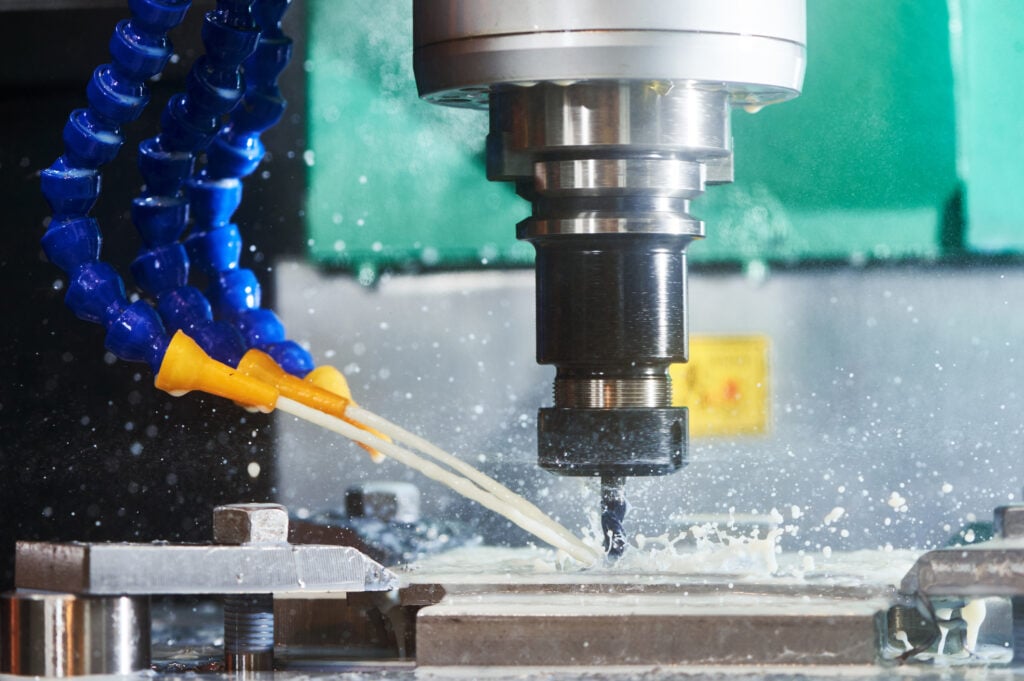 Precision Machining Technology
Careers in Precision Machining Tech
Make the Tools that Make Things Work
While many jobs in manufacturing are being phased out, the need for precision machinists is expected to hold steady over the next decade. Workers with the skills to operate these complex systems will find jobs in machine shops and metalworks. And they'll play key roles in the aerospace, power, transportation and petroleum industries and others. If you have great analytical skills and enjoy working with machines and computers, this career can be just the thing!
Courses in Precision Machining Tech
Through lectures and hands-on labs, your courses will help prepare you for entry-level work. You'll learn to safely set up and use horizontal milling machines, lathes and precision grinders. And you'll get an intro to CNC systems.
Precision Machining Tech Program Details
At WWCC, we'll help you find scholarships that may be open to you. Scholarships provide money for school that you don't have to pay back. They can be used for things like tuition, books, tools and fees. They come from sources like the WWCC Foundation, local businesses and private funds. Some WWCC programs also have scholarships for students working toward a certain certificate or degree. You might qualify based on good grades, financial need or the potential to benefit from school. The bottom line: You have options. We'll help you explore them at WWCC.
There are lots of ways to pay for college. We will work with you to find the right mix of support so that you can go after your dreams. Talk with us to learn more about:
Financial aid — grants, scholarships and student loans.
Workforce Education Services — support for students on workforce training pathways.
Warrior Pledge — covers needs not met by other financial aid.
Flexible payment plans — low monthly payments with no interest.
Work study — work part-time on campus while you earn your degree.
Emergency funds — for students who are struggling to make ends meet.
You can go to college. Start exploring your options today.