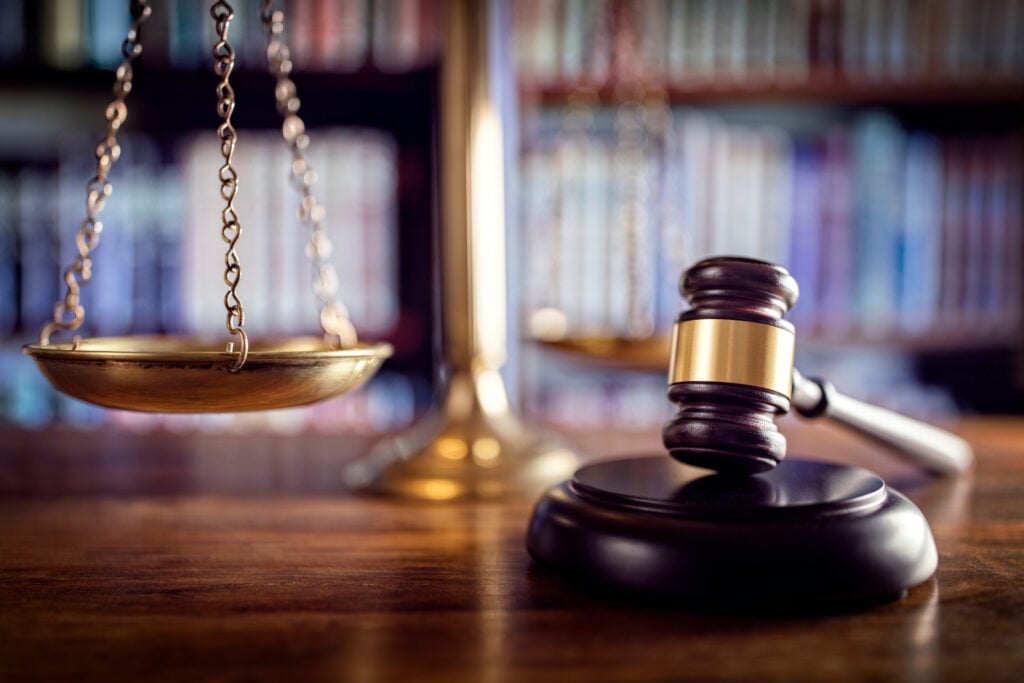 Careers in Criminal Justice
Make the World a Safer Place
Criminal Justice is a broad field with lots of options. A degree can be a great start toward becoming a police or corrections officer. If you like working outdoors, you could be a fish and game warden. If you want to study crime scenes and process evidence, you could go into forensic science. Or if you'd rather run your own business, you could become a private investigator. With more time in school, you could even research crime for a living or pursue a law degree.
Certificates & Degrees in Criminal Justice
At WWCC, you can earn your associate degree in just two years. It will prepare you for entry-level careers in the justice system — or to transfer to a four-year college. You can even build on your two-year degree with a Bachelor of Applied Science in Business Management. The Criminal Justice Administration Concentration is designed to prepare you for leadership roles in the justice system.
Criminal Justice AAS – Transfer
Criminal Justice Program Details