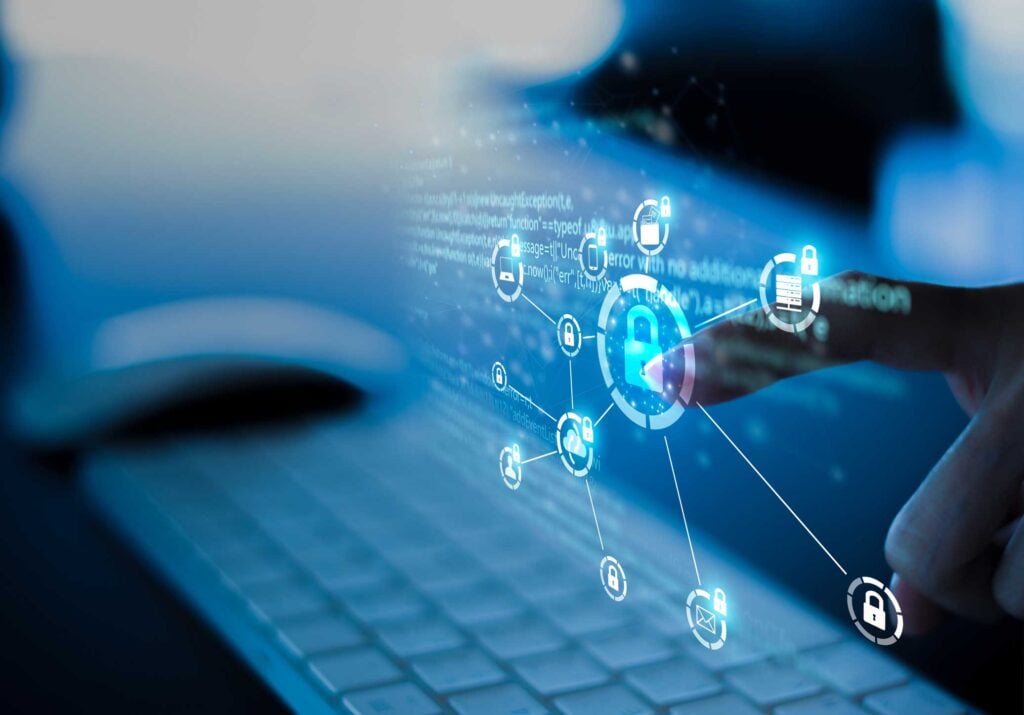 Careers in Computer Science
Write Your Own Ticket
A strong set of computer skills can open up a world of job possibilities. You could program computers or write software. You could design websites or apps. You could build, sell or repair computers — or work at a help desk. You could even analyze data for scientists, governments or businesses. Or you could manage an organization's information security. The options are endless. Technology is always changing. And computer experts who can keep up with the latest will be in high demand for years to come.
Certificates & Degrees in Computer Science
At WWCC, you can choose different pathways to success. For the fastest way into the workforce, choose a one-year certificate. For more in-depth training, you can earn an associate degree in Networking or Software Design. And if you want to pursue a bachelor's degree in Computer Science, the Associate in Science degree will prepare you to transfer to a four-year program.
Loading program content from Acalog…
Loading program content from Acalog…
Loading program content from Acalog…
Loading program content from Acalog…
Loading program content from Acalog…
Computer Science Program Details