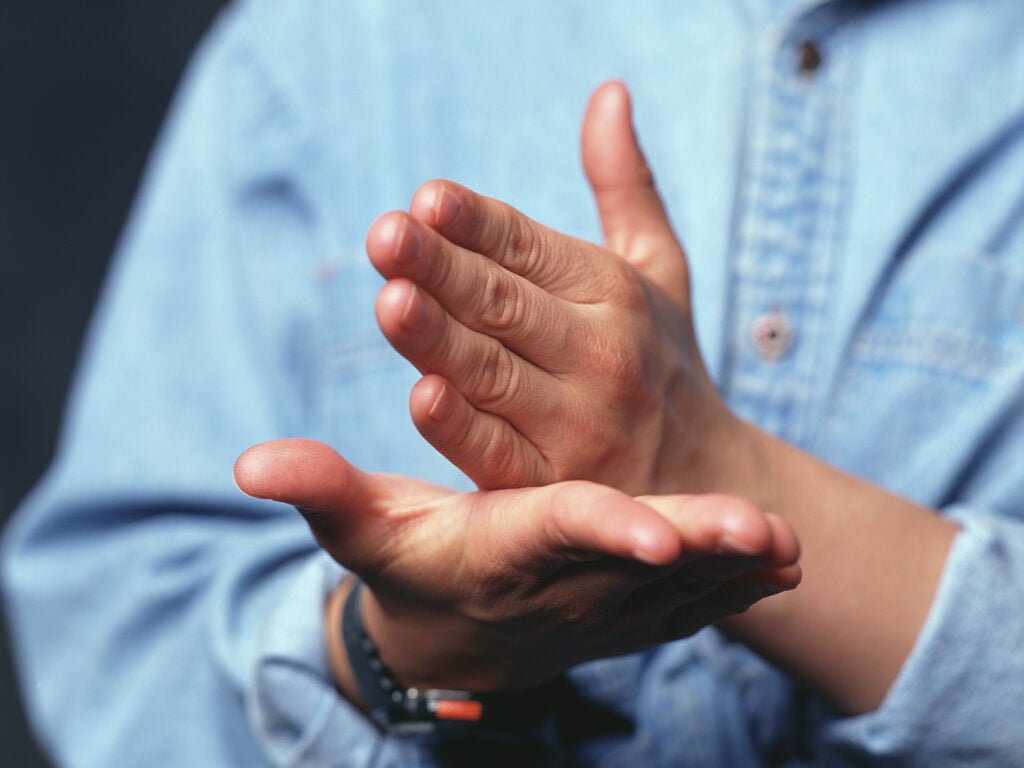 Careers in American Sign Language
Boost Your Resume With a Second Language
Fluency in American Sign Language can lead to a job as an interpreter. Plus, it can open up careers in healthcare, education, media and more. And it's a useful skill to have in any career. Imagine being able to help deaf students, clients or patients in their own language. Learning sign language is also a great way to build a more inclusive workplace. You'll be able to communicate with deaf co-workers — or with hearing ones in noisy spaces.
Certificates & Degrees in American Sign Language
If you'd like to pursue a job as an ASL interpreter, it can help to get a bachelor's degree first. At WWCC, you can take your first year of sign language while you complete your general ed courses. Then you can transfer to an American Sign Language or Deaf Studies program.
Loading program content from Acalog…