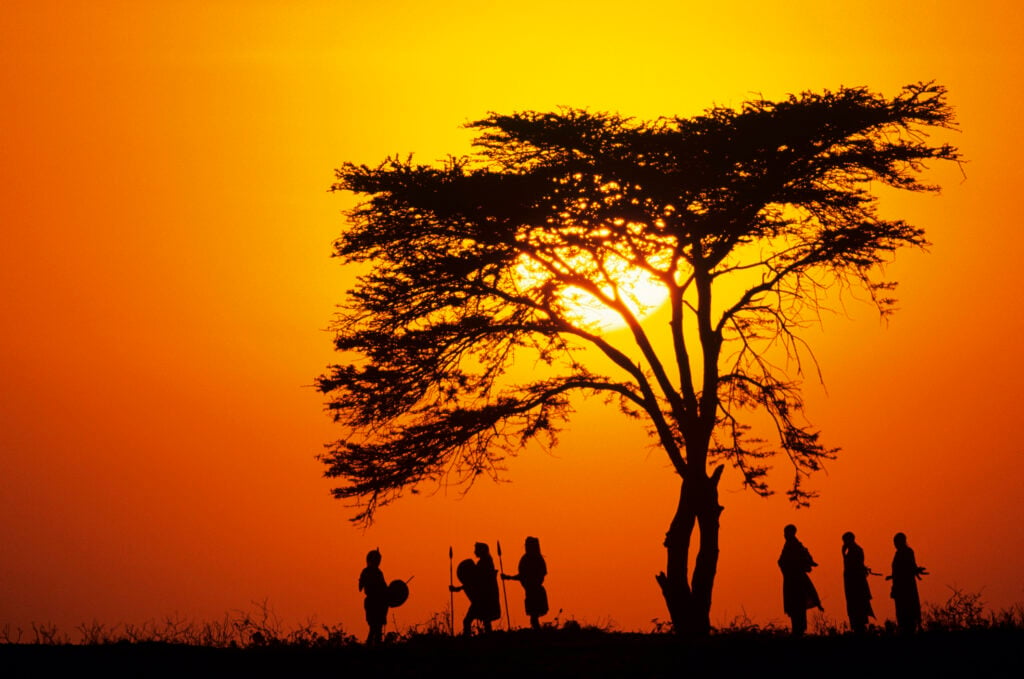 Careers in Anthropology
Insight That Works Everywhere
Anthropology can be good training for a number of careers. For instance, you can teach or do research for colleges, nonprofits or governments. In the business world, you can use your skills in the fast-growing field of market research. Or you could use your cultural understanding in human resources. You could work with construction projects, museums or national parks to preserve historical artifacts. Or you could even help police identify remains. Bottom line: With a background in Anthropology, you'll have skills that can take you places.
Certificates & Degrees in Anthropology
At WWCC, you can earn a transfer degree in as little as two years. The general ed courses you take here will prepare you to transfer to a four-year college, where you can earn your bachelor's degree in Anthropology or another subject.
Loading program content from Acalog…
Anthropology Program Details