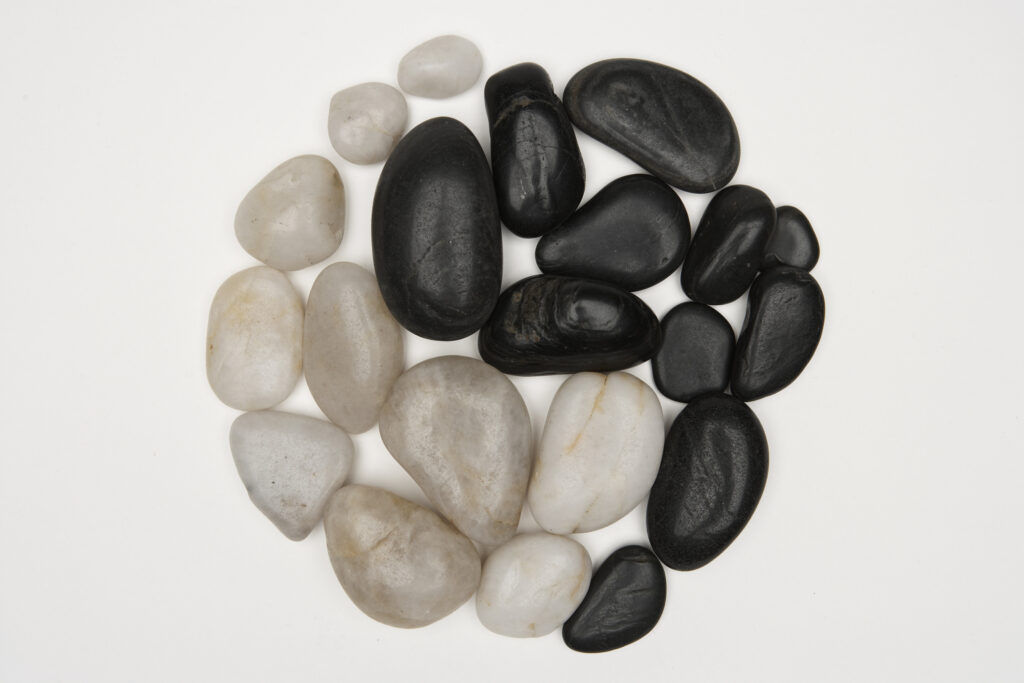 Careers in Philosophy
Make a Living With Your Mind
Most Philosophy majors pursue college teaching careers. But it can also be a good gateway to other rewarding fields. You could find careers in business, government, journalism, law and human services, for instance.
If you decide to pursue a career as a professor, there's plenty of room in the job market. Employment of college teachers is projected to grow 12% by 2031. That's much faster than the average for all jobs.
Certificates & Degrees in Philosophy
If you plan to pursue a career in Philosophy or related fields, you'll likely need a bachelor's degree — if not more. Earning your associate degree at WWCC can be a smart first step. You'll transfer as a junior. So you'll graduate with less debt than people who attend a four-year college the whole time.
Loading program content from Acalog…
Philosophy Tech Program Details
Examine culturally diverse works in philosophy and apply philosophical concepts to other academic areas of inquiry.
Construct, formulate, and utilize an appropriate level of creativity, discipline, and technique in the production of assigned work in the humanities.
Compare and analyze culturally diverse works in literature and philosophy
Identify and employ terminology commonly used in the humanities.
Apply ancient ideas to contemporary issues.
At WWCC, we'll help you find scholarships that may be open to you. Scholarships provide money for school that you don't have to pay back. They can be used for things like tuition, books, tools and fees. They come from sources like the WWCC Foundation, local businesses and private funds. Some WWCC programs also have scholarships for students working toward a certain certificate or degree. You might qualify based on good grades, financial need or the potential to benefit from school. The bottom line: You have options. We'll help you explore them at WWCC.
There are lots of ways to pay for college. We will work with you to find the right mix of support so that you can go after your dreams. Talk with us to learn more about:
Financial aid — grants, scholarships and student loans.
Workforce Education Services — support for students on workforce training pathways.
Warrior Pledge — covers needs not met by other financial aid.
Flexible payment plans — low monthly payments with no interest.
Work study — work part-time on campus while you earn your degree.
Emergency funds — for students who are struggling to make ends meet.
You can go to college. Start exploring your options today.