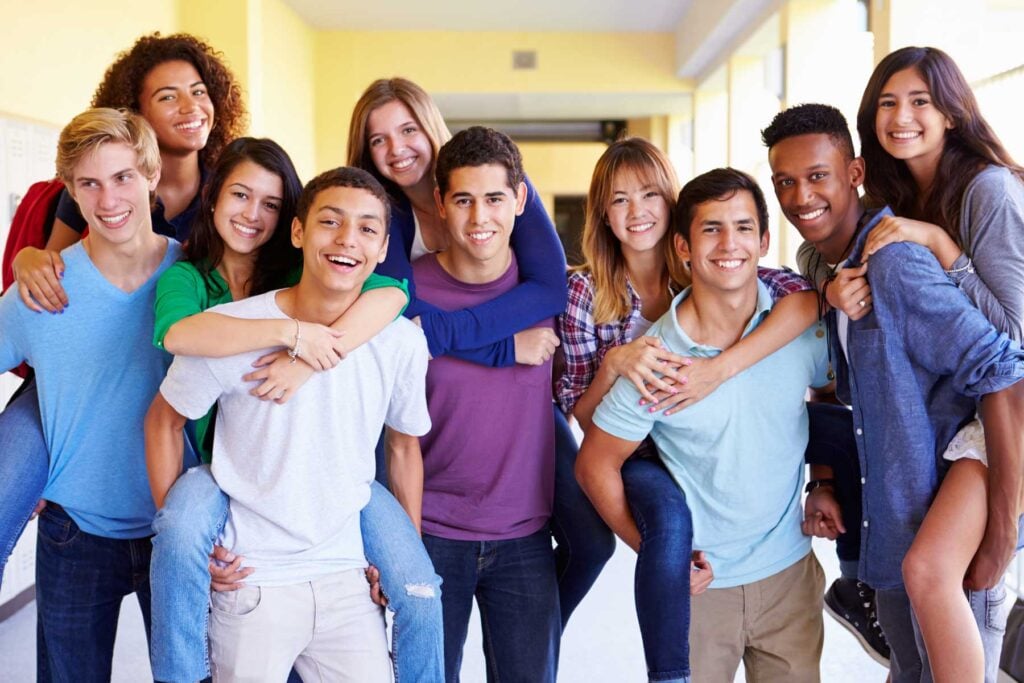 Advance Your Career
See the Difference a College Degree Makes
A college degree can have a huge impact on your future work life. People with a degree earn more money and experience less unemployment. They can apply for a wider range of jobs or get in-depth training for specialized careers. But success in college isn't just a matter of grit. Most students need some help to navigate college life — and find the right support to succeed. First Year Experience is designed to give you the best chance at completing a certificate or degree so that you can confidently take the next steps in your education or career.
Courses in First Year Experience
Your first classes at WWCC will be some of your favorites. They'll give you the chance to form friendships with other new students — and join the campus community. You'll work on skills like time management that successful students need. And you'll start setting goals, identifying challenges and learning how to access resources that can help.
VIEW FIRST YEAR EXPERIENCE COURSES
First Year Experience Program Details
Engage effectively with people who hold different perspectives, beliefs, and values.
Identify and articulate personal challenges to college success.
Evaluate multiple strategies, services, and resources to develop possible solutions to remove barriers to success.
Formulate and implement solutions to personal challenges and reflect on the process and results.
At WWCC, we'll help you find scholarships that may be open to you. Scholarships provide money for school that you don't have to pay back. They can be used for things like tuition, books, tools and fees. They come from sources like the WWCC Foundation, local businesses and private funds. Some WWCC programs also have scholarships for students working toward a certain certificate or degree. You might qualify based on good grades, financial need or the potential to benefit from school. The bottom line: You have options. We'll help you explore them at WWCC.
There are lots of ways to pay for college. We will work with you to find the right mix of support so that you can go after your dreams. Talk with us to learn more about:
Financial aid — grants, scholarships and student loans.
Workforce Education Services — support for students on workforce training pathways.
Warrior Pledge — covers needs not met by other financial aid.
Flexible payment plans — low monthly payments with no interest.
Work study — work part-time on campus while you earn your degree.
Emergency funds — for students who are struggling to make ends meet.
You can go to college. Start exploring your options today.