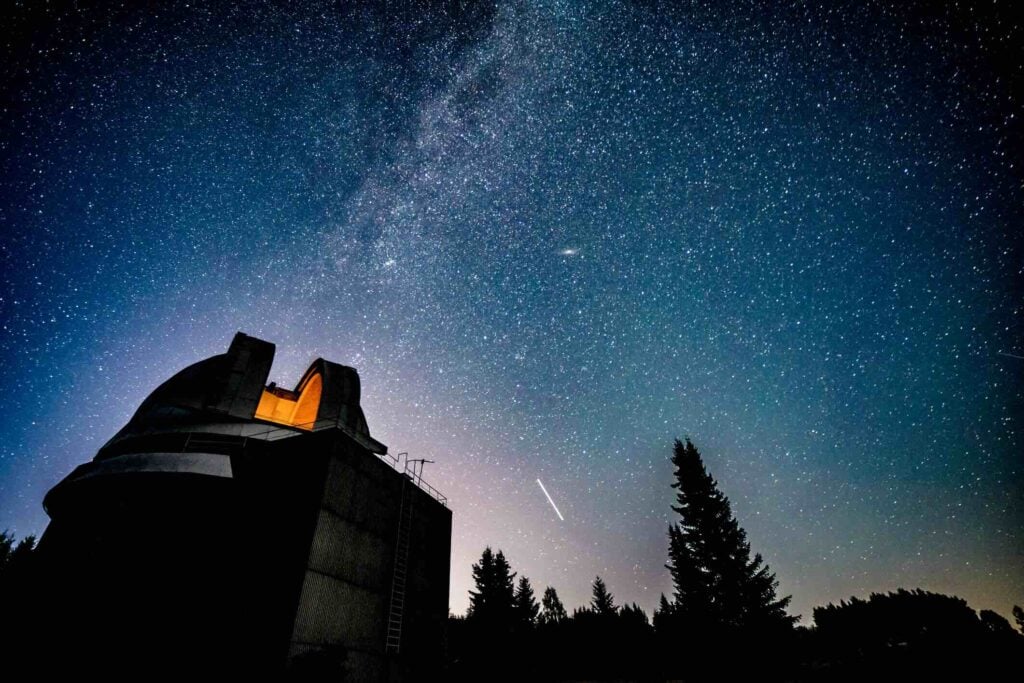 Careers in Astronomy
Astronomy Jobs Are Everywhere
Careers in science are great for curious people who love to ask questions and learn. There are many options for people with Astronomy degrees. A lot depends on how far you want to take your education. With a bachelor's degree, you could run science shows in a planetarium, help astronomers with their research, or operate telescopes and other tools. With a master's degree, you could teach middle or high school physics. Teachers of science subjects of are often in high demand. Or if you go on to earn a Ph.D., you could become an astronomer or professor — and do your own research.
Certificates & Degrees in Astronomy
If you want to earn a four-year degree in Astronomy or a related science, working toward your Associate in Science at WWCC is a good start. Choose the Option II track for courses that will prepare you to study engineering, computer science, physics or atmospheric science after you transfer. Finishing your general ed and some science courses at WWCC will set you up to enter a four-year college as a junior, saving you money in the long run.
Loading program content from Acalog…
Astronomy Program Details